Pet owners often give veterinary teams great gifts, but @hmbvet received something unexpectedly special.
"We had a homeless client with a shaggy dog that had become embedded with foxtails."
via GIPHY
"We sedated the dog, shaved its matts, pulled foxtails, trimmed the nails, (and) gave it a bath."
via GIPHY
"We asked for – and expected – no payment."
via GIPHY
"A few days later, the guy came back in with a gift."
via GIPHY
"He had purchased a flower planter. In it, he had planted half with green lettuce and half with red lettuce."
via GIPHY
"Of all the many gifts I've been blessed to receive, this one still stands out as my favorite."
via GIPHY
 Has a pet owner surprised you with a gift?
Tell us about it in the comments below, and be sure to follow the @DrAndyRoark Instagram for your chance to be featured on a future blog. Thanks again to @hmbvet for sharing this story!
---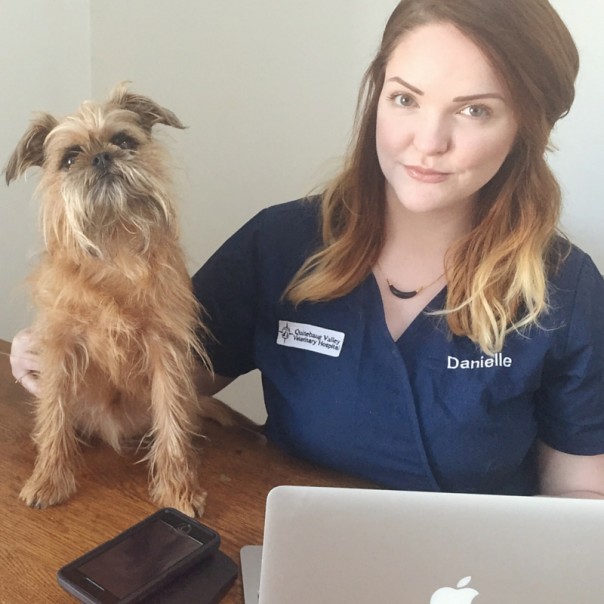 Danielle is a veterinary practice manager and the founder of SnoutSchool.com, a website dedicated to teaching veterinary hospitals to use social media effectively. You can get her 5 favorite social media tools here, or follow her on social media to see excessive photos of her Brussels Griffon. She's @DanielleSnout on Snapchat, Instagram & Twitter.