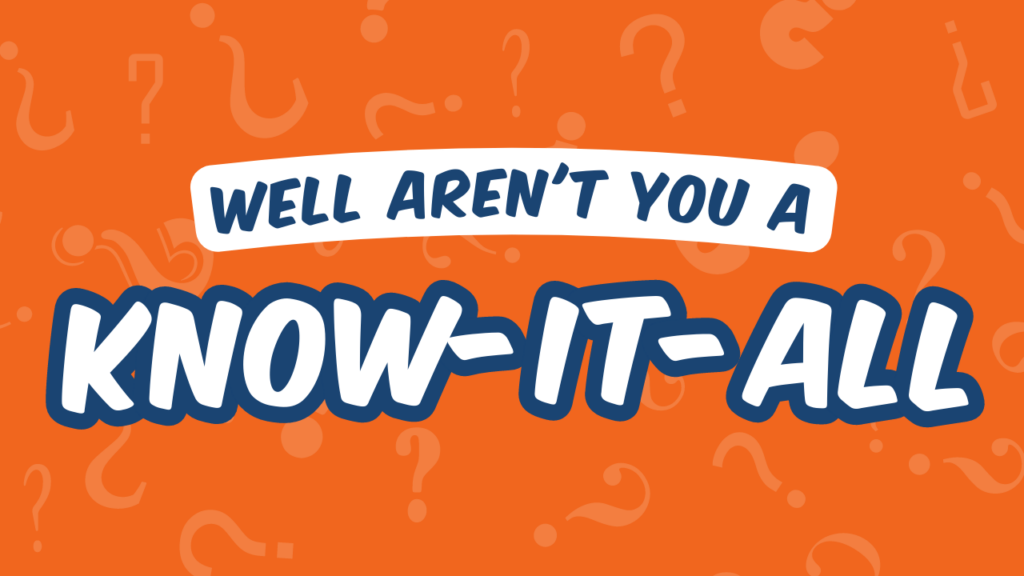 Congratulations…You found my secret page!
Why a secret page? I'm glad you asked!
I've been hard at work with my team on a super secret project. A project that we are all very excited about and will be launching in the very near future.
Now, you can stay in-the-know by receiving updates before anyone else.