It's Here!! Dr. Andy Roark and Dr. Dave Nicol bring the first digital course of its kind to veterinary medicine. If you want to improve your skills in the exam room, or you want a fun, engaging way to train your team, then you owe it to yourself to get this course.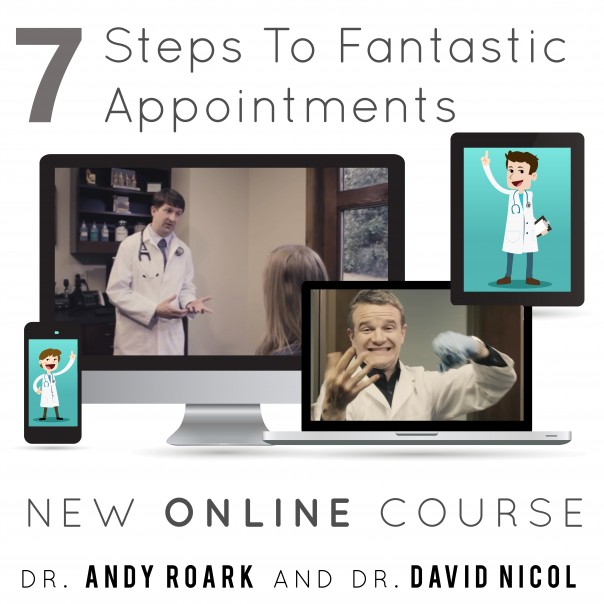 ---
If you own or manage a veterinary practice (or just do a lot on social media) you NEED to hear what Dr. Roark has to say about handling negative reviews and comments. This is based on the #1 most common question asked at his conferences: "What if I get a bad review?" Don't miss this quick, simple, and effective advice. Get the eBook NOW!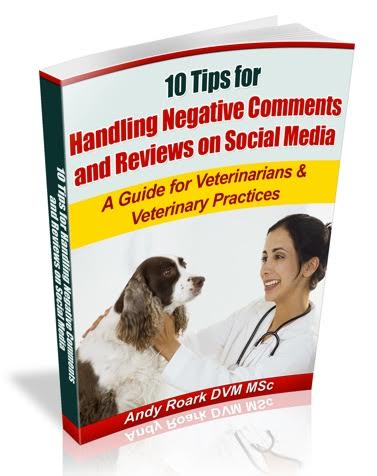 ---
Few things are more important than finding humor in practice and being able to laugh in the face of life in practice. This free eBook is packed with the Facebook posts that got Dr. Roark known both inside and outside of the veterinary profession. Check out the best of Dr. Andy Roark on Facebook!