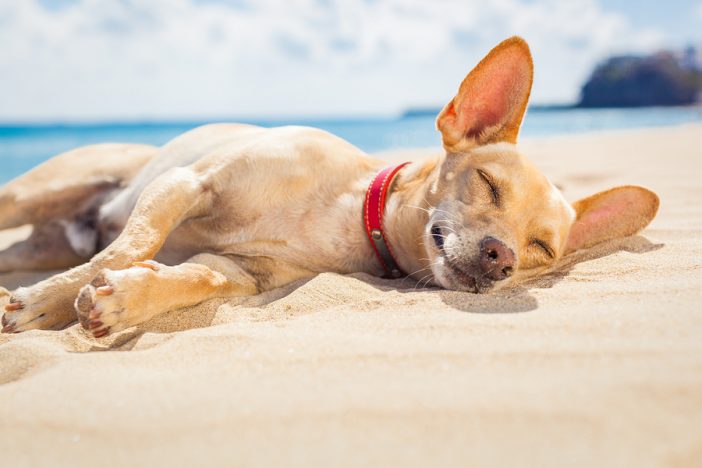 Pets, especially those with short coats, can get sunburned. Before you reach for your personal favorite SPF, get the facts on the two toxic ingredients hiding in conventional human sunscreens.
1. Zinc Oxide
via GIPHY
2. Salicylates
via GIPHY
How can you keep pets safe from the sun?
Using pet-safe sunscreen is a great place to start. You can also have your pet wear a t-shirt to cover up and avoid the sun between 10am-2pm. Want more info on keeping your pet safe from the sun? Watch the full episode of Ask Dr. Andy below for helpful tips.
---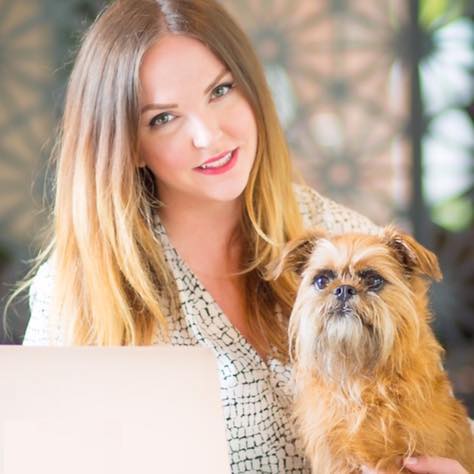 Danielle is a former veterinary practice manager and the founder of SnoutSchool.com, a website dedicated to teaching veterinary hospitals to use social media effectively. You can get her 5 favorite social media tools here, or follow her on social media to see excessive photos of her Brussels Griffon. She's @DanielleSnout on Snapchat, Instagram & Twitter.