Welcome!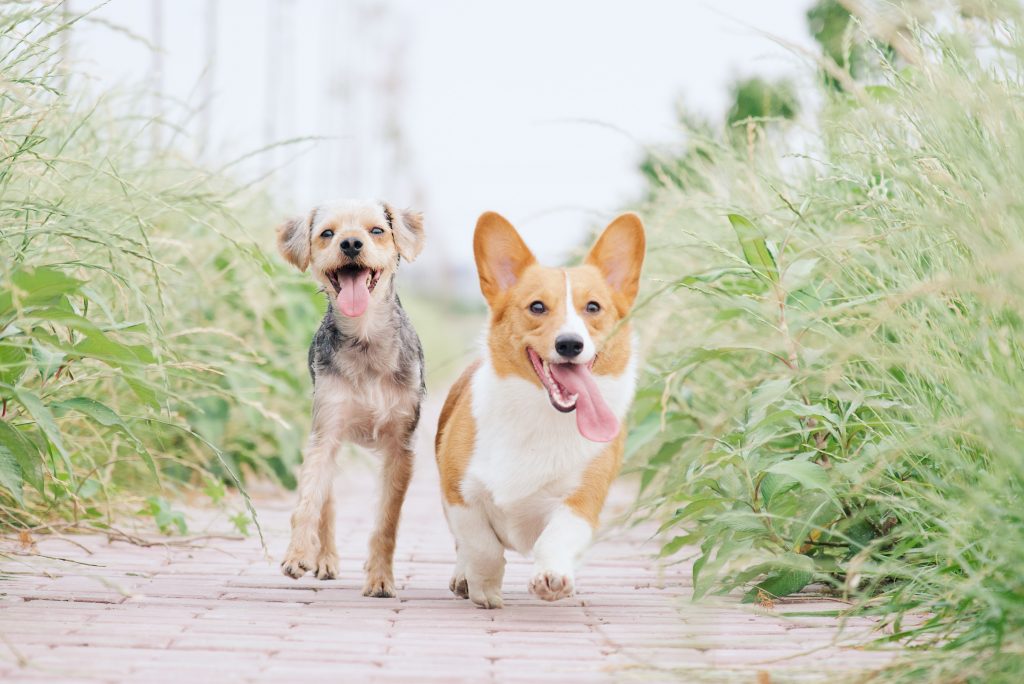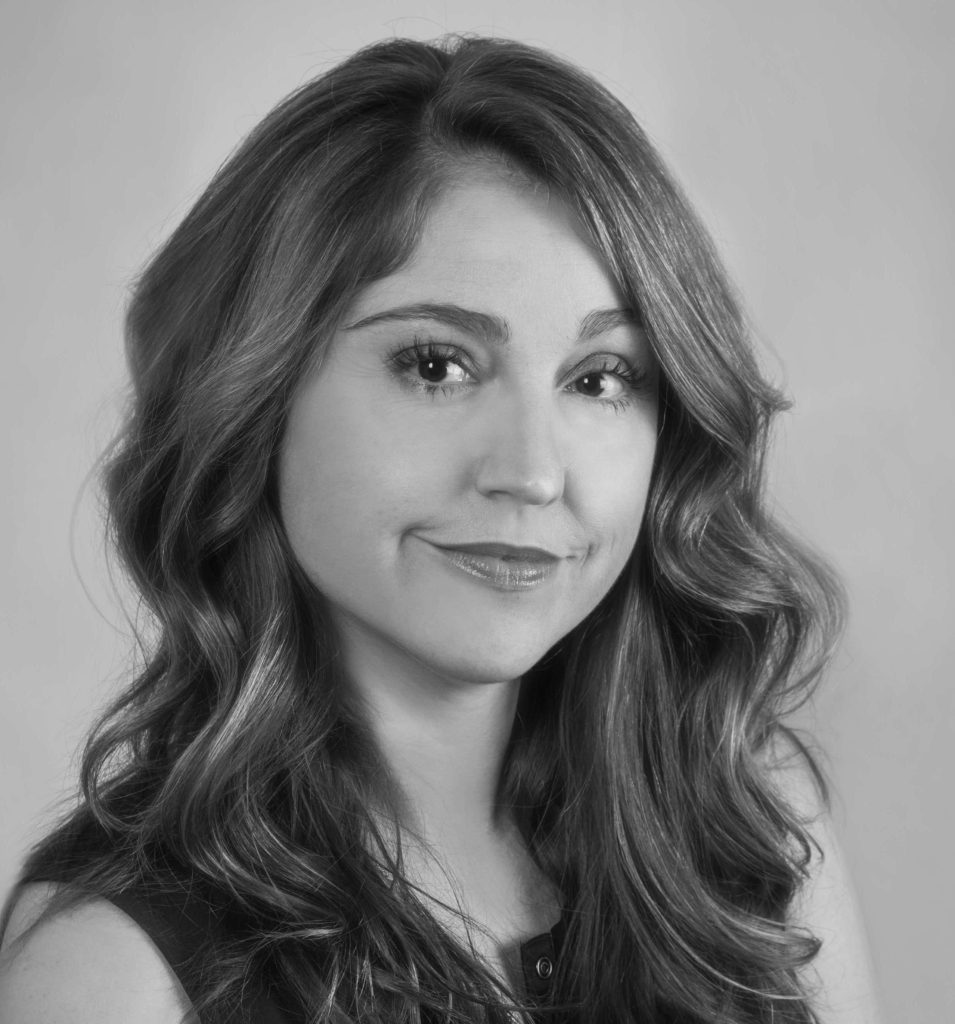 Editorial Director
Melanie Kramer is a multimedia producer, editor, video director and producer. In 2011 she helped launch the veterinary consumer site Vetstreet.com which quickly garnered over 3 million unique visitors per month. As executive director, she worked with a multitude of veterinarians across the world and was editor and chief of Healthy Pet Magazine. She holds a master's degree in Interactive Journalism from American University and is a former executive editor and photo editor for the AOL.com homepage, where among her duties was featuring compelling pet content – articles, photos and videos – for more than 50 million visitors per month.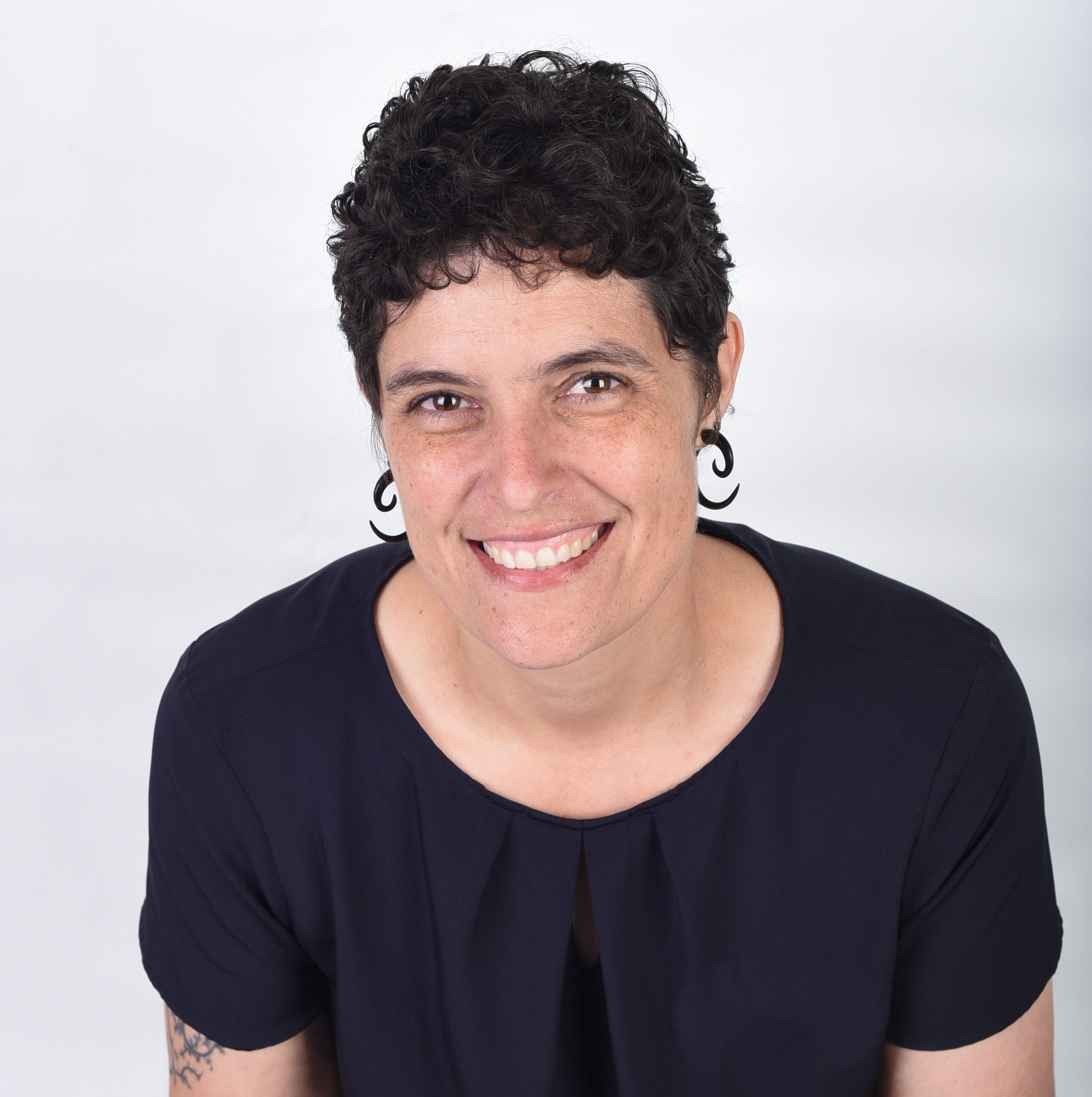 Administrative Manager
Jamie Holms is a licensed RVT with an extensive background in veterinary emergency and critical care. She is passionate about mental health and suicide prevention in the veterinary community and is a firm believer that education reduces stigma and increases survival. She is a certified Mental Health First Aid responder, QPR gatekeeper and certified gatekeeper instructor. Jamie is an administrative rockstar, organizational aficionado, tea geek, and workaholic – not necessarily in that order.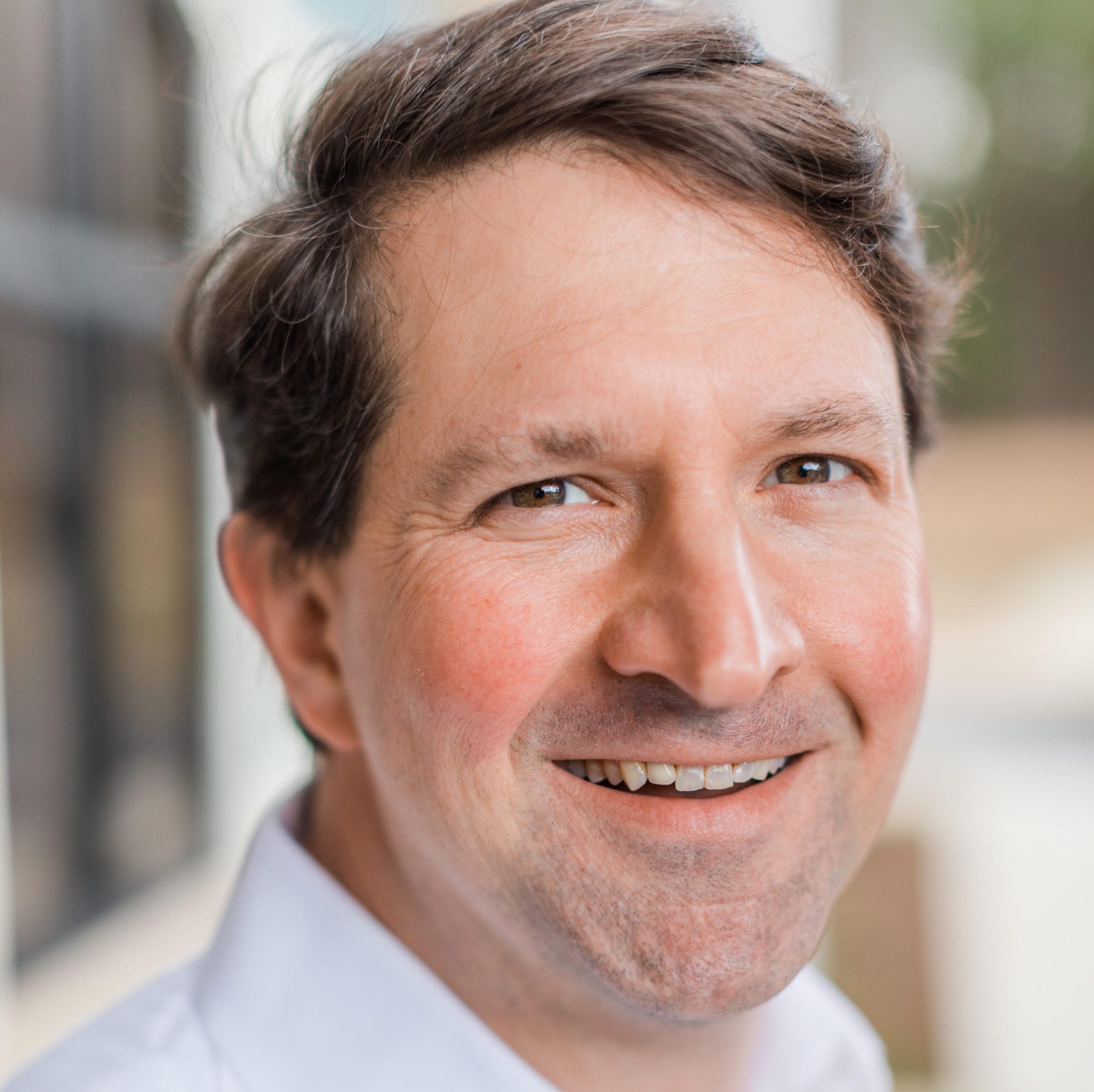 Founder/Head Cheerleader
Dr. Andy Roark is a practicing veterinarian, international speaker, author, and media personality. He is the founder of the Uncharted Veterinary Conference and DrAndyRoark.com. He has been an award-winning columnist for DVM360 and his popular Facebook page, website, podcast and YouTube show reach millions of people every month. Dr. Roark has received the NAVC Practice Management Speaker of the Year Award three times, the WVC Practice Management Educator of the Year Award, the Outstanding Young Alumni Award from the University of Florida's College of Veterinary Medicine, and the Veterinarian of the Year Award from the South Carolina Association of Veterinarians. His greatest achievement however involves marrying a bad-ass scientist and raising 2 kind and wonderful daughters.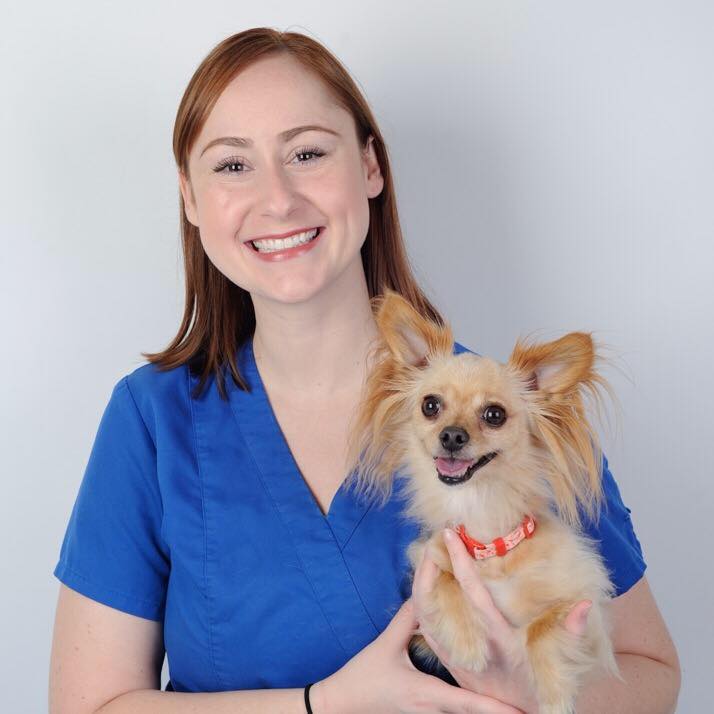 Social Media Manager
Kelsey Beth Carpenter is a Registered Veterinary Technician, social media manager, singer/songwriter, speaker/performer, and content creator. Kelsey
works in the ER at a large veterinary practice in the San Francisco Bay Area, where she enjoys being part of an open hospital structure and teaching others how to
implement one for themselves. Kelsey also works as the Social Media Manager for DrAndyRoark.com, a Content Specialist for the Uncharted Veterinary Conferences and Community, and the manager of her own growing brand, Vet Tech Kelsey. With a background in the arts, Kelsey is passionate about the power of creativity, the importance of humor, and the magic that happens when art and science overlap. In her free time (what's that?), she can be found boxing, writing goofy songs about Veterinary Medicine, and dressing up her Chihuahua even though she swore she would never be "that person."