We want YOU to be heard!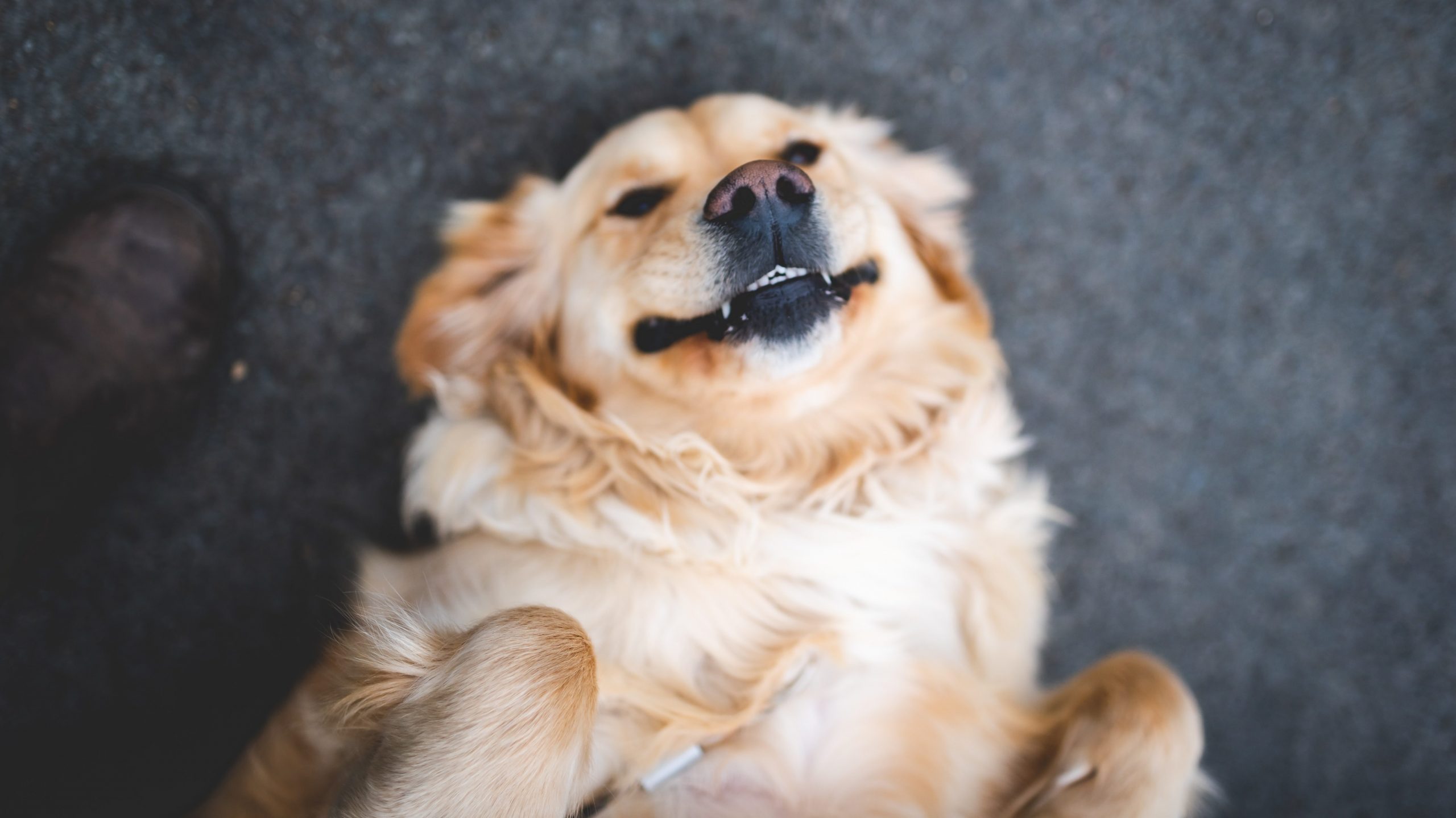 DrAndyRoark.com is about the veterinary community and all the topics you've told us matter most to you. We're proud of where we're headed: in the first 4 months this site featured contributions, articles here were viewed over a million times. Every month, interest in what people like you have to say increases.
We want real stories from everyone involved in the field, from students to front desk greeters to chiefs of staff. We are seeking contributions that can be shared with other veterinarians, technicians, managers, front desk staffers, and, yes, pet owners. We strongly believe that the power of storytelling can help increase transparency in the profession, increase trust with our clients, and decrease feelings of isolation within the community.
Submission Guidelines
If you are interested in writing a post to share a story, viewpoint or opinion, submit it for consideration for publication! We are looking for short (600-800 word) blog posts/articles that discuss what it's really like to practice medicine. Each post should have a clear point/lesson learned, and those including stories from practice are preferred (details can obviously be changed for privacy). Anonymous posts are also acceptable. Preference is given to pieces that are jargon-free and edited for grammar and spelling before submission.
Examples of contributed posts that have become popular articles include:
I'll do anything for my dog
Please know this is a selective process and submission does not guarantee publication. By agreeing to these terms, you are acknowledging and warranting that you own the content being submitted and have the authority to submit the same. You further agree that DrAndyRoark.com and its parent company, Tall Oaks Enterprises, LLC, shall have an unlimited, nonexclusive, royalty-free, worldwide, perpetual license and rights to use all submitted content now and at all times in the future.
If you're interested in contributing, please send your submission with a 1-3 sentence bio and a headshot photo. Submitted pieces may be edited for clarity, content, and/or length. Click here to submit.