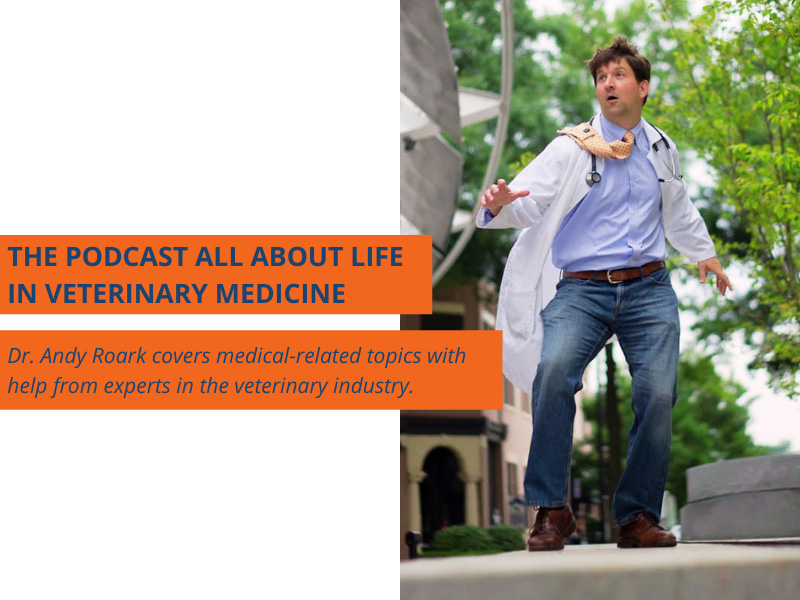 Dr. Caitlin DeWilde joins the podcast to discuss modern veterinary marketing, how we communicate with pet owners when our caseloads are overflowing, and what the future…
Mira Johnson CPA, CVPM joins Dr. Andy Roark to discuss embezzlement in veterinary medicine. In an AAHA survey, 86% of respondents said employees had stolen from…
Dr. Andy Roark takes more questions from the mailbag! Questions in this episode: How involved should associate veterinarians be with boarding in the clinic? Phone etiquette…
Mark Cushing Joins Dr. Andy Roark to review recent trends and policy battles in veterinary medicine. He discusses the veterinary labor shortage, telemedicine, nurse practitioners, lawsuit…
Dr. Andy Roark does the FIRST EVER Live-Stream episode of the Cone of Shame. This episode was streamed into the Uncharted Veterinary Community and features a…
Dr. Tannetje' Crocker, a practicing emergency room veterinarian and social media personality, joins Dr. Andy Roark to discuss how work overwhelm is pitting emergency vets and…
Dr. Traci Zager joins the podcast to talk about the role pets can play in domestic violence and keeping people in dangerous places. She discusses how…
Dr. Amy Pike joins the podcast to discuss behavior screening in general practice! Dr. Pike was recommended by multiple listeners to the podcast because of her…
Economist Matt Salois, Ph.D. joins Dr. Andy Roark to discuss the driving economic forces in the veterinary profession today. They discuss the impact of corporatization across…
Tasha McNerney CVT CVPP discusses best practices for anesthesia and pain control in a 0.8lb kitten. These cases are tricky and Tasha lays out why as…
Dr. Lauren Pagliughi joins Dr. Andy Roark to discuss a case that is oh-so-common in veterinary medicine, and oh-so-likely to end badly for feline patients! They…
Dr. Michael Miller joins the podcast to talk about the downside of leaders eating last. He and Dr. Andy Roark discuss what happens when servant leadership…
Dr. Dottie Laflamme, a board certified veterinary nutritionist, joins the podcast to discuss a peer-reviewed article she first-authored earlier this year: Evidence does not support the…
What role can nutrition and probiotics play in addressing behavior problems? Probably more than you think. Dr. Ragen McGowan, Ph.D. joins Dr. Andy Roark to discuss…
Bill Schroeder joins Dr. Andy Roark to discuss how digital marketing for veterinarians has changed in recent years. They debate the value of spending time and…
Veterinary cardiologist Dr. Anna Mac joins us to discuss the case of Baguette, a 2 year-old english bulldog with brachycephalic airway disease and pulmonic stenosis. Dr.…
Dr. Cherie Buisson joins the podcast to discuss the idea that, deep down, none of us think we belong here. We think we're not moving fast…
Hypoglycemia trips veterinarians up in a number of ways. It has a variety of causes and some can be more challenging to pinpoint than others. In…
Dr. Mary Gardner is on the podcast to discuss the ethics of behavioral and economic euthanasia. We talk about what makes some euthanasia cases more ethically…
Veterinary cardiologist Dr. Mac is back on the podcast! We are talking about an 8 year-old Maine Coon Cat named Jerry who came in for limping……
Dr. Andi Flory, an accomplished veterinary medical oncologist, joins Dr. Andy Roark to discuss the OncoK9 multi-cancer early detection test, a "liquid biopsy" capable of detecting…
Dr. Natalie Marks joins the podcast to discuss how invoice bundling (the bundling together of diagnostics, specifically) can help inexperienced doctors develop, leverage technicians more effectively,…
Veterinary Internist Dr. Andrew Woolcock joins the podcast to discuss a 6 year-old Cocker Spaniel with an acute onset of lethargy, inappetance and depression. She also had a single collapsing episode that might or might not have been a seizure. Could this actually be IMHA? Dr. Woolcock talks through his diagnostic workup of choice and a variety of treatment options.
Dr. Doug Mader joins Dr. Andy Roark to talk about his new book, The Vet at Noah's Ark: Stories of Survival from an Inner-City Animal Hospital. They discuss Dr. Mader's career in inner-city LA during and immediately after the Rodney King trial in the early 1990s, Dr. Mader's evolution as both writer and veterinarian, and Dr. Mader's view of where veterinary medicine is going in the future.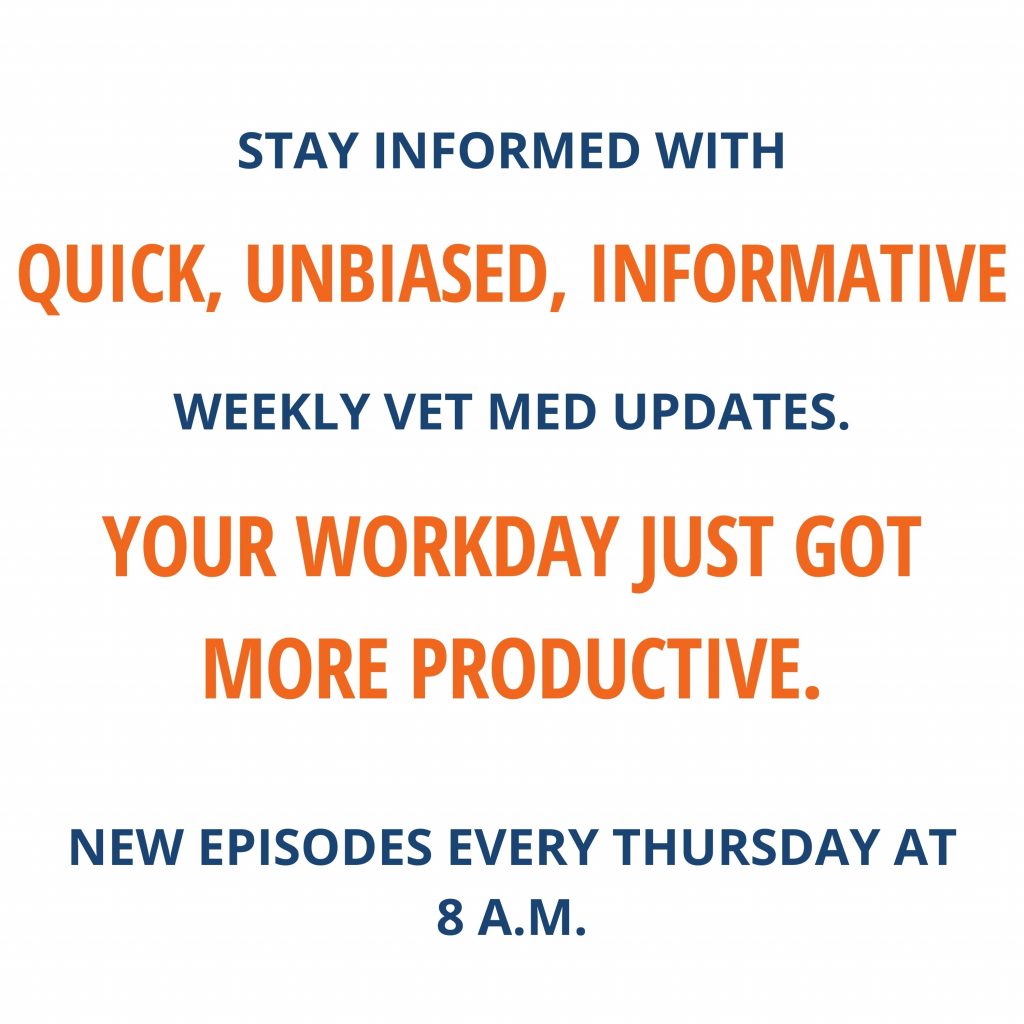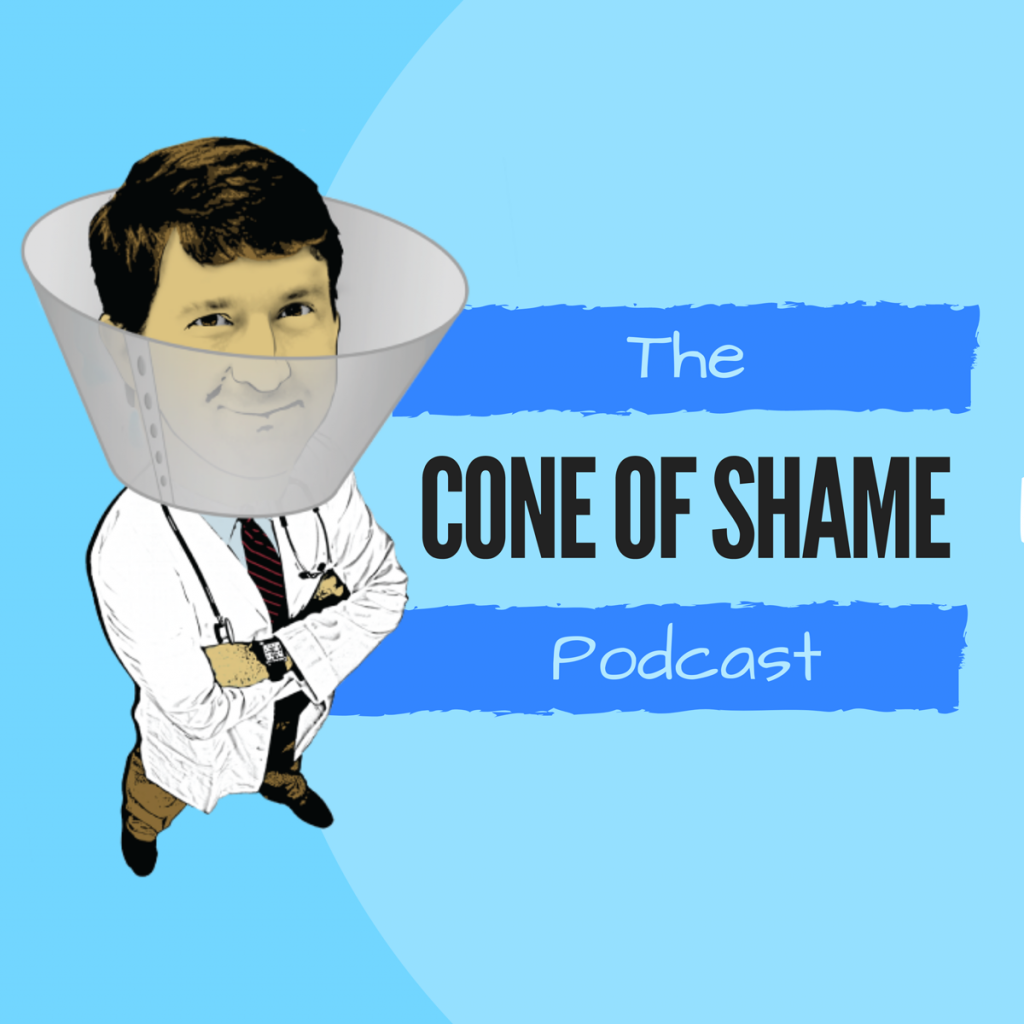 ---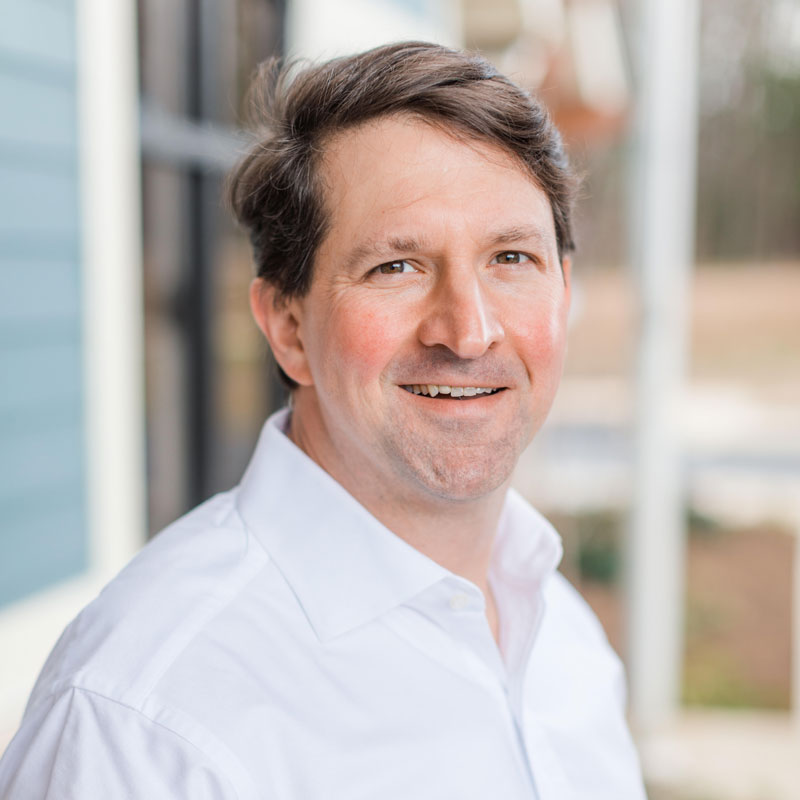 ABOUT THE HOST
Dr. Andy Roark is a practicing veterinarian, international speaker, author and media personality. He is the founder of the Uncharted Veterinary Conference and DrAndyRoark.com and loves to talk about life in veterinary medicine.
He launched the Cone of Shame Podcast in 2019 because he was craving a podcast that covers medical-related topics with help from experts in the veterinary industry.
Dr. Roark's conversational interview style helps make medical topics easy to understand and the shorter format helps you learn about the up-to-date industry information as it's happening.
---