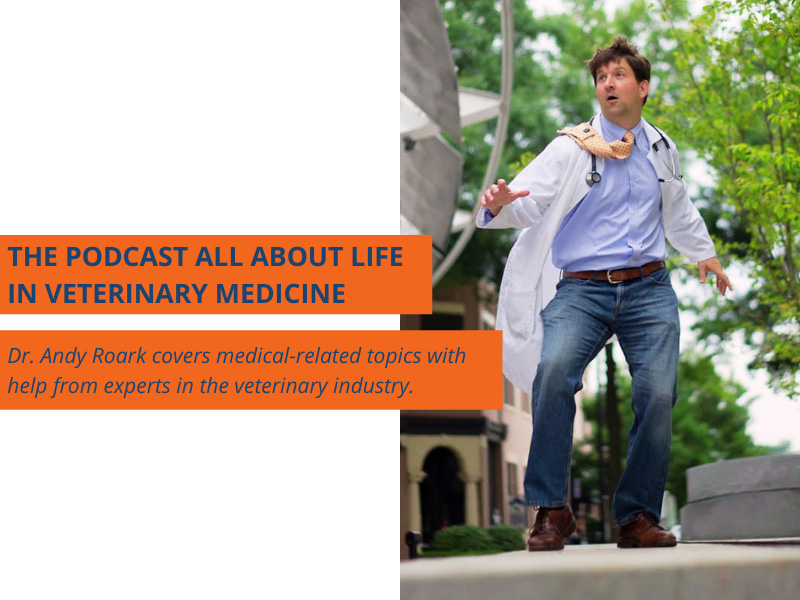 Dr. Natalie Marks joins the podcast to talk about the opportunity for general veterinary practitioners to do more thorough work-ups on, and treatment of, cardiac cases.…
Dr. Lisa Radosta, veterinary behavior specialist, joins the podcast to scatter a PILE of knowledge pearls upon us! This is a wonderful discussion of inter-cat aggression…
Kelsey Beth Carpenter RVT, or Vet Tech Kelsey as she's known to her adoring fans, is a registered veterinary technician, singer/songwriter, and all-around creative genius. Her…
This week, Dr. Andy Sparkes joins the podcast to discuss his role as co-editor in the Purina Institute's brand new Handbook of Canine and Feline Clinical…
Stacy Pursell, founder of the Vet Recruiter, joins Dr. Andy Roark to talk about common pitfalls in negotiating for a new job. Cone Of Shame Veterinary…
Dr. Jen Chatfield (aka Dr. Jen the vet) joins Dr. Andy Roark to discuss how clinicians are already using AI and machine learning in practice, and…
Dr. Lisa Radosta, Veterinary Behavior Specialist, is on the podcast to discuss the behavioral euthanasia, the guilt and shame that pet owners experience as they consider…
Dr. Emily Tincher returns to the podcast to discuss how to keep teams working efficiently while implementing a spectrum of care approach inside practices. Cone Of…
Dr. Karen Felsted DVM, CPA joins Dr. Andy Roark to talk about how practices can structure veterinarian compensation to better compete for new hires. They discuss…
Dr. Andrea Eriksson De Rezende, veterinary cardiologist, joins Dr. Andy Roark to discuss a cardiology case. Dr. Roark has an 11yo FS chihuahua with a grade…
In this Hall of Fame Episode: Join Dr. Roark and the wizard, the legend "Uncle Mickey Schaer" as they talk about that case that terrifies us…
Crossover Episode!! In this episode, originally published on the Uncharted Veterinary Podcast, Dr. Andy Roark and Practice Management Goddess Stephanie Goss talk about the lessons they…
Dr. Tim Evans, a diplomate of the American College of Theriogenologists and of the The American Board of Veterinary Toxicology, joins Dr. Andy Roark to talk…
This week, veterinary internal medicine specialist Dr. Alison Manchester joins the podcast to break down diagnostic and treatment approaches for your vomiting and diarrhea cases. Drs.…
Jamie Holms, RVT joins the podcast to interview Andy about one of his recent articles. The struggle to take ownership of what we can while knowing…
Board-Certified Veterinary Nutritionist Dr. Jackie Parr joins Dr. Andy Roark to talk about her chapter in the new Purina Institute Handbook of Canine and Feline Nutrition!…
Dr. Emily Tincher, Senior Director of Pet Health at Nationwide, joins the podcast to discuss the "Skill of Clinical Empathy." She and Dr. Roark talk about…
This week on the Cone….. We have a Hall of Fame episode for you! Dr. Andy Roark talks to Dr. Lisa Radosta about firework phobia and…
Dr. Jules Benson, BVSc, MRCVS, Chief Veterinary Officer at Nationwide, joins Dr. Andy Roark to talk about the power (and scarcity) of big data in veterinary…
Steve Dale, certified animal behavior consultant (CABC), joins Dr. Andy Roark to discuss what modern pet owners want. Steve explains the rise of the "fur baby"…
Dr. Brian Bourquin joins the podcast to discuss the new NOMV C.L.E.A.R. Blueprint. This is a hospital wellness certification program that was recently introduced to veterinary…
Dr. Tannetje' Crocker joins the podcast to expand on a previous episode where she and Dr. Roark discussed the ethics and implementation of intentional discounting. In…
Dr. Lance Roasa joins the podcast to talk non-compete clauses! There has been a lot of attention recently on FTC proposed rule makings around non-compete agreements,…
Dr. Jules Benson, Chief Veterinary Officer at Nationwide, joins Dr. Andy Roark to discuss new research highlighting the health concerns present in brachycephalic and "extreme" brachycephalic…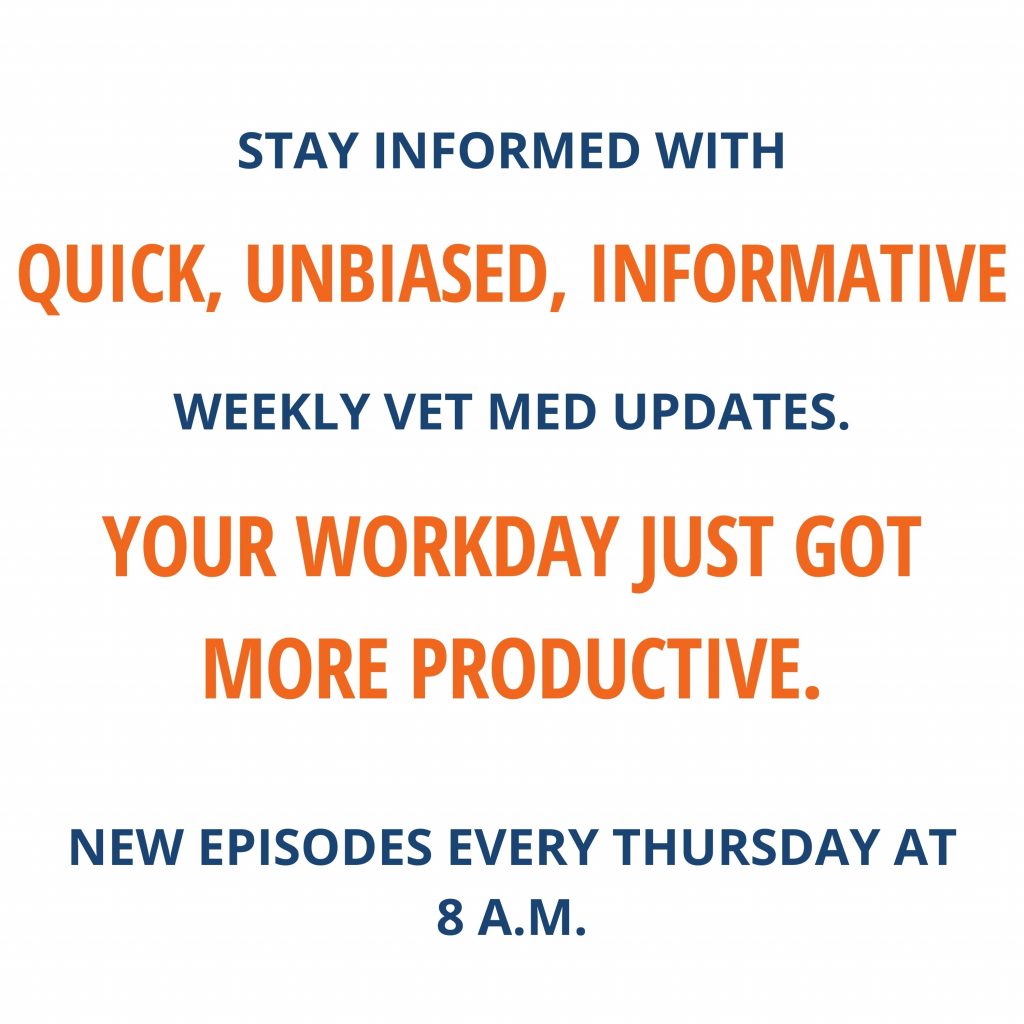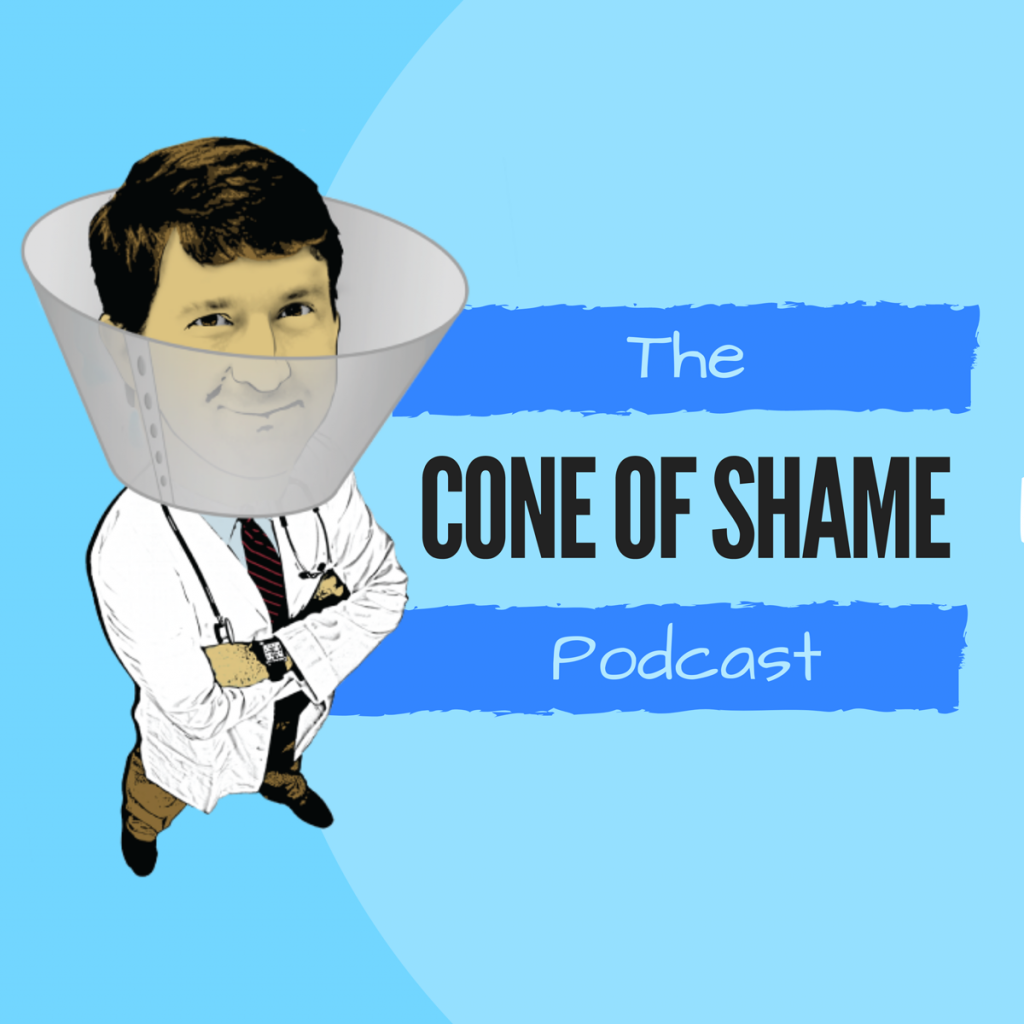 ---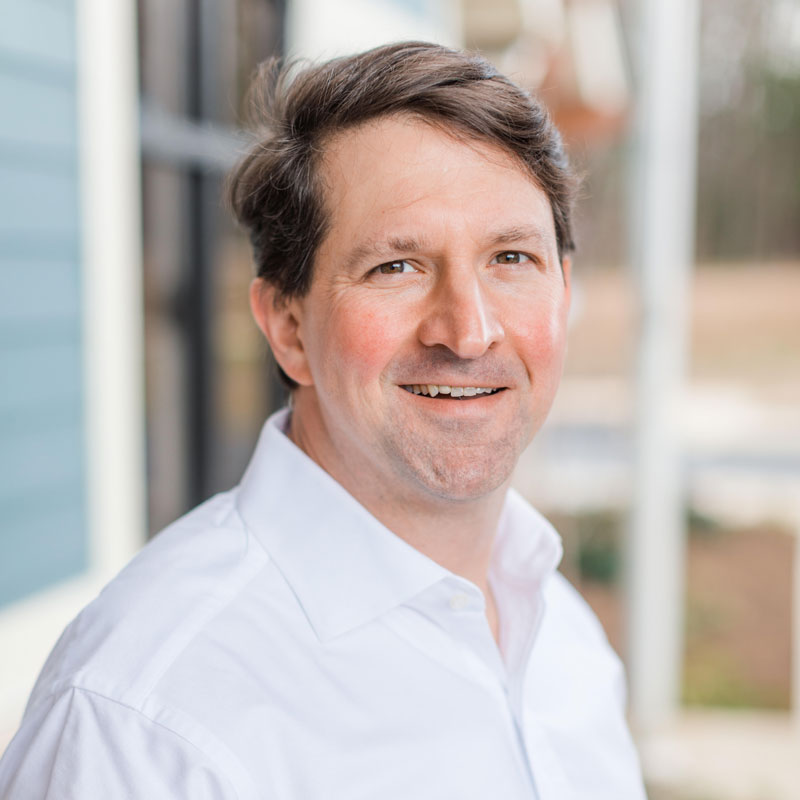 ABOUT THE HOST
Dr. Andy Roark is a practicing veterinarian, international speaker, author and media personality. He is the founder of the Uncharted Veterinary Conference and DrAndyRoark.com and loves to talk about life in veterinary medicine.
He launched the Cone of Shame Podcast in 2019 because he was craving a podcast that covers medical-related topics with help from experts in the veterinary industry.
Dr. Roark's conversational interview style helps make medical topics easy to understand and the shorter format helps you learn about the up-to-date industry information as it's happening.
---