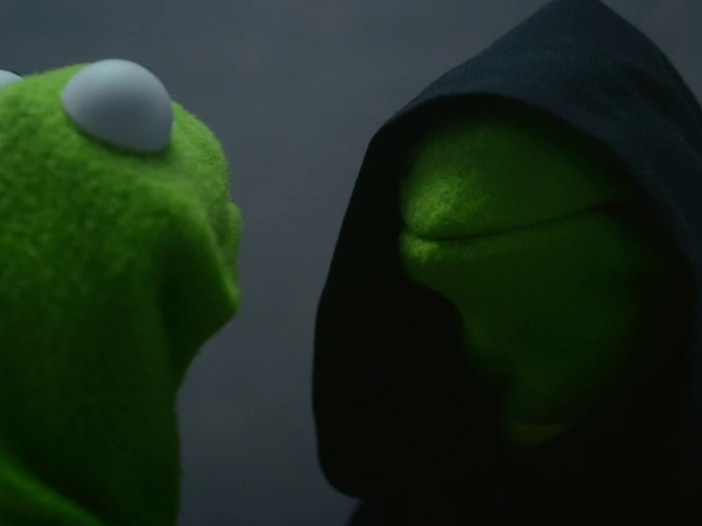 You didn't know it, but Evil Kermit has a little bit of veterinary hospital experience.
1. Sounds risky, but…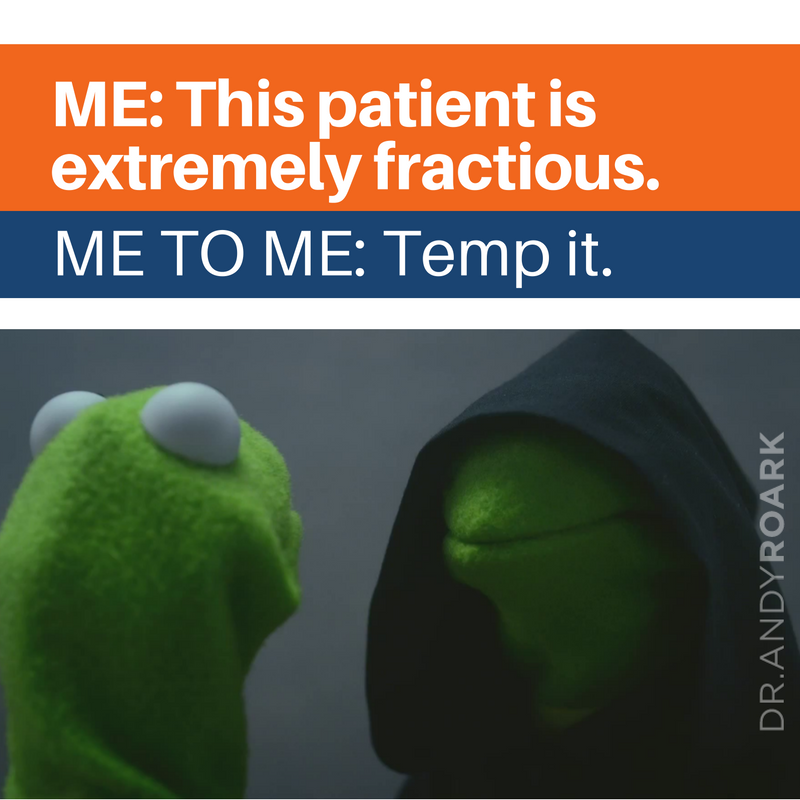 2. Or try the"Q" word…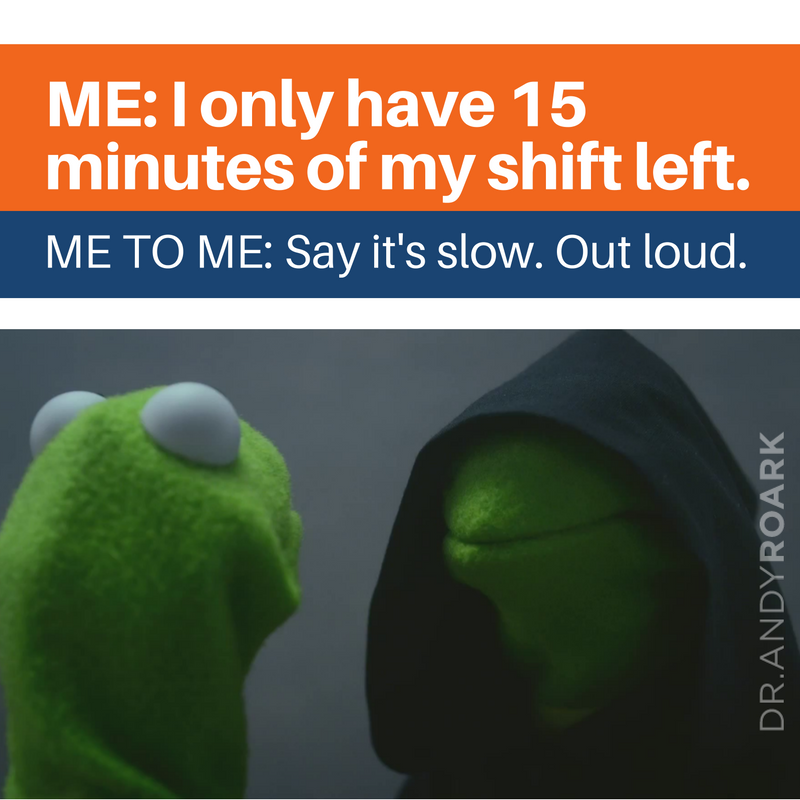 3. So gratifying…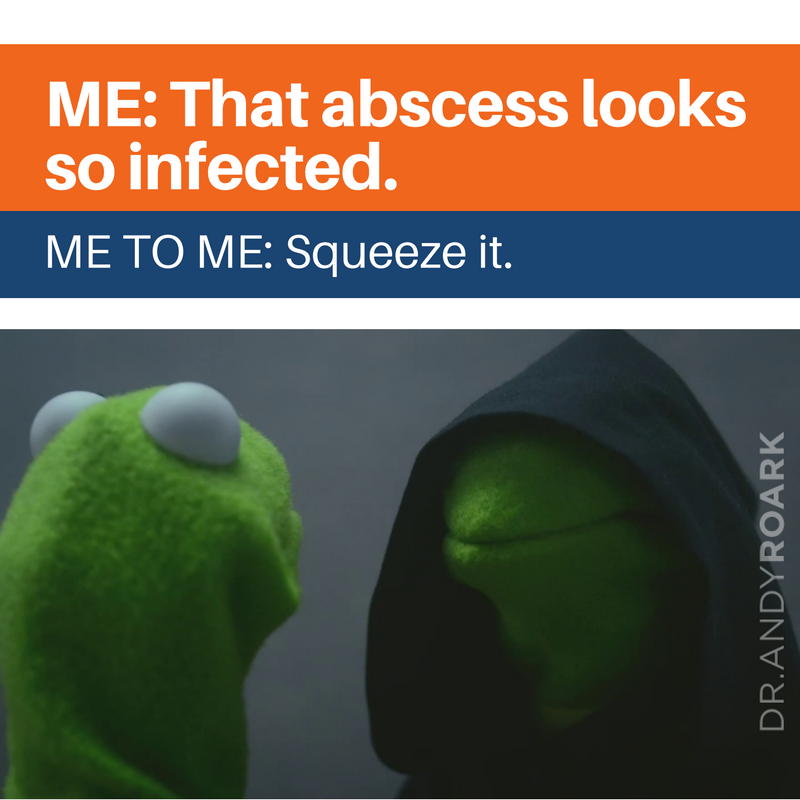 4. You know you'd do it…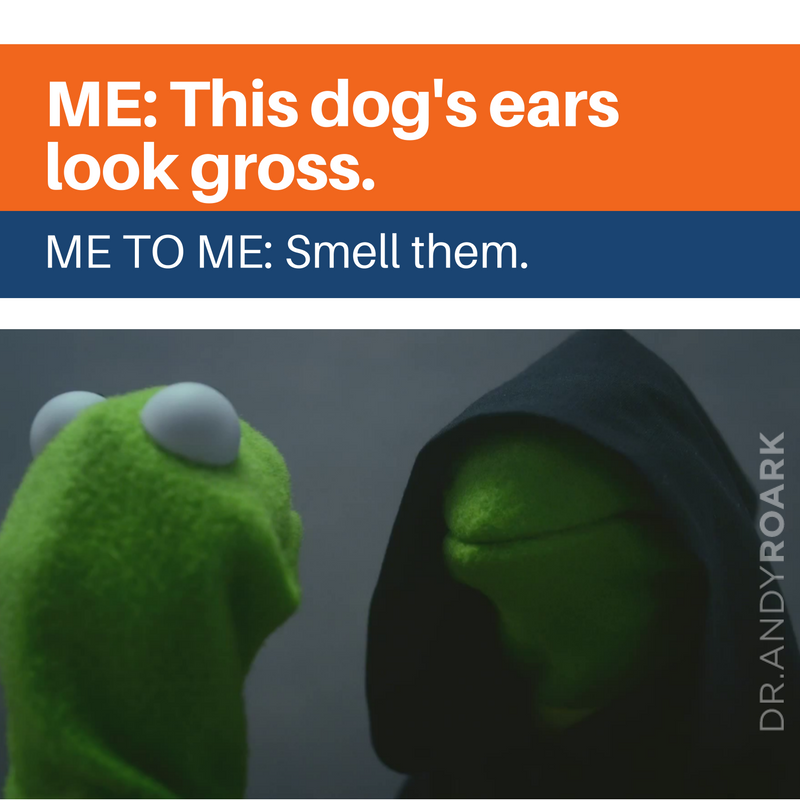 5. The real struggle…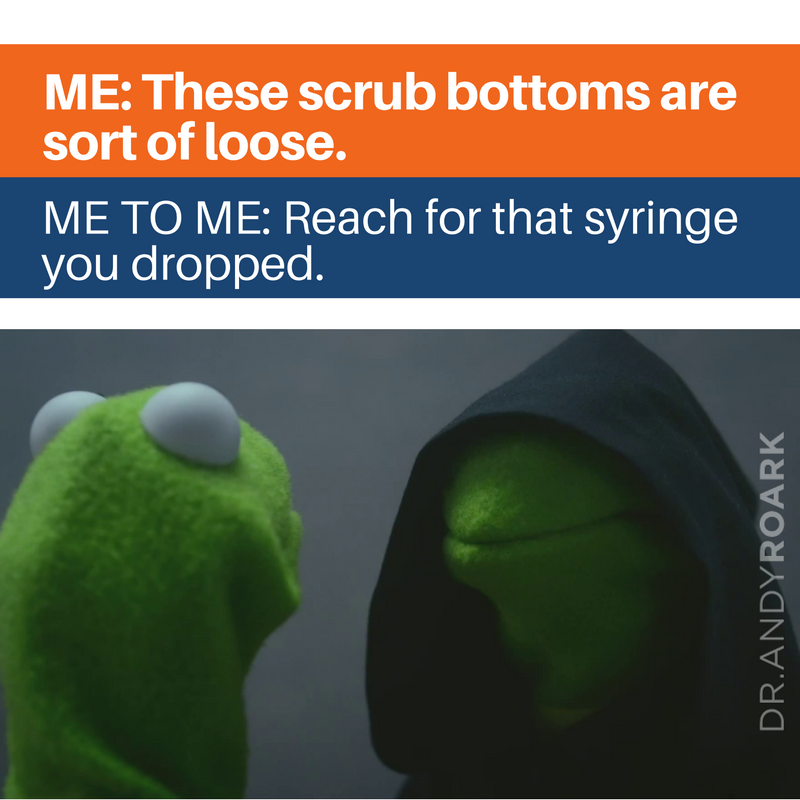 Special shoutout to Kelsey Beth Carpenter, RVT for her help on these! Follow her on Instagram and Facebook for more of her hilarious Things Heard at An Animal Hospital memes and epic original songs!