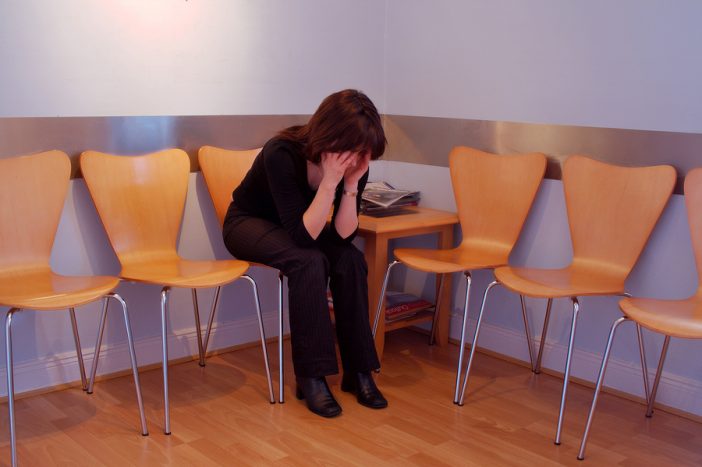 Being a caretaker is difficult. Managing a pet with multiple illnesses and multiple medications or treatments is difficult. If you have been doing this, there's something you should know: once your pet is gone, it will be difficult NOT doing those things. Be kind to yourself while you mourn the loss of your pet. Here are some things that can help:
1. It's normal to feel relieved.
2. It's normal to feel guilty about #1.
3. You should concentrate on #1 and kick #2 to the curb.
4. If there is something you've wanted to do but couldn't because your pet was ill – do it. Be happy when you do it and know your pet would have wanted that for you.
5. If you can sleep longer and better because your pet is gone, SMILE – there's little that pets love more than a good sleep. Your pet would have wanted that for you.
6. Take time if you need it. Do something that makes you feel good. You spoiled your pet rotten – he would have wanted the same for you.
7. If you need to cry – let it out. Keeping it in makes everything hurt worse.
8. Let your family, friends and other pets comfort you.
9. Seek professional help if you need it.
10. If you want a new pet soon after your loss, go for it! There are so many pets that need a good home. Don't waste yours – your pet would have wanted a new friend for you. The timing of a new pet is different for everyone – you are not replacing your lost pet – you are honoring his memory by saving another life. However, if you're exhausted with care-taking, wait until you have your strength back.
You sacrificed much in order to provide a good quality of life for your pet. You deserve a break and some time to recover. Feel whatever you need to feel for as long as you need to feel it, and your tears will eventually be replaced by happy memories.
The views and opinions expressed in this article are those of the author and do not necessarily reflect the position of the DrAndyRoark.com editorial team.