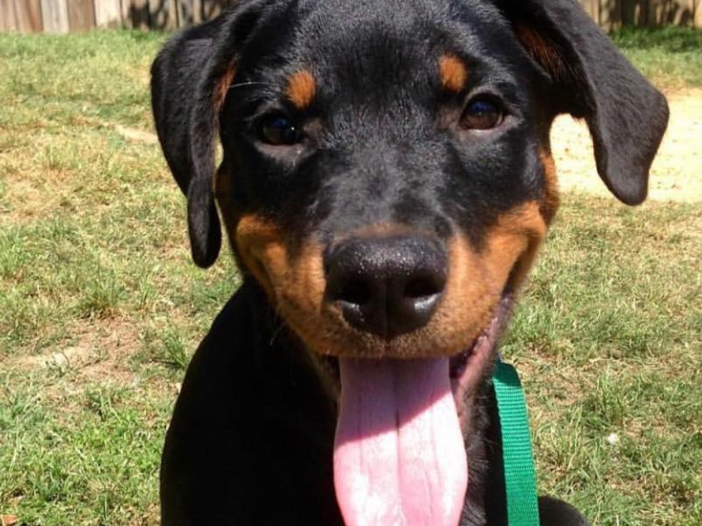 Summer is creeping closer. That means a long of #SunsOutTonguesOut on the @DrAndyRoark Instagram. Check out five of our favs below if you need a quick smile.
1. A dynamic duo.
2. A golden moment.
3. Going swimmingly.
4. And the eyebrows are on fleek…
5. This one is for the birds…
Has your pup been enjoying the sun?
Share your pics on Instagram with the hashtag #HeyDrAndy. (Make sure your post is public!)