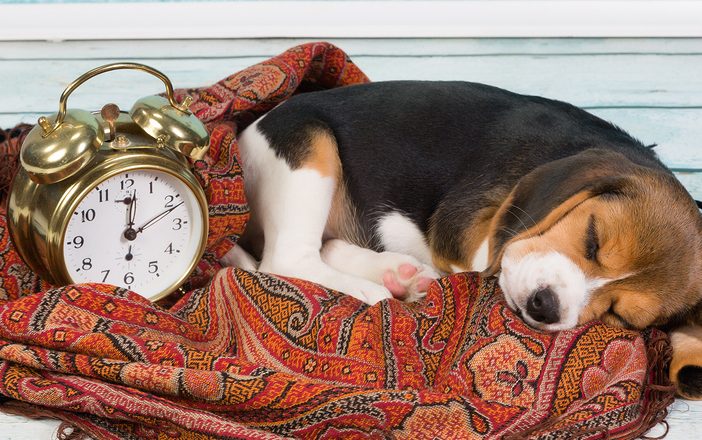 Our pets are *almost* perfect, but what if they could make New Year's resolutions? We headed to the @DrAndyRoark Instagram to find out what your furry friend could improve on in 2017.
1. Eat less cat poop.
via GIPHY
@
darcibuckley
:
My dogs Ruby and Rocco (resolve) to cut back on the amount of cat poop they eat.
2. Invade human's personal space MORE.
via GIPHY
@
ahappyvet
:
Trip mom as much as possible when she's holding food.
3. Listen better.
via GIPHY
@
sparklesaurus_
:
"To understand the command 'COME.'"
4. Share more.
via GIPHY
@
redheadvettech
:
(T)o share toys gracefully with any fosters I bring home from work in 2017.
5. Beg less.
via GIPHY
@
katiematckie
:
(T)o stop begging for food every time her humans eat.
What would your pet's resolution be?
Tell us in the comments below, and be sure to follow the @DrAndyRoark Instagram for your chance to be featured on a future post.
---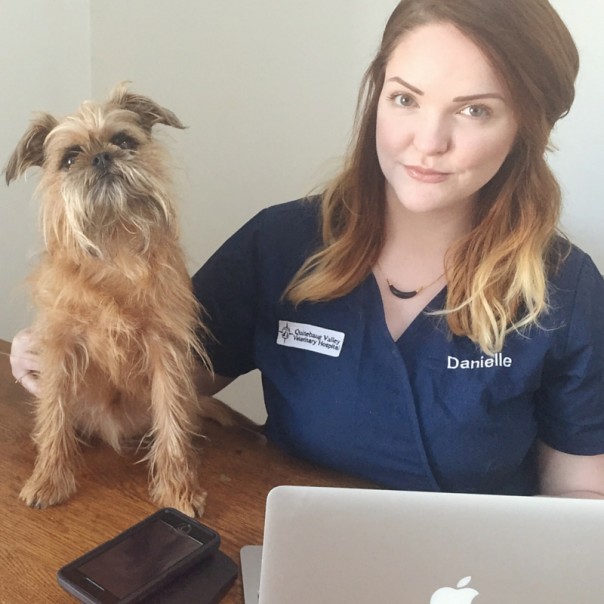 Danielle is a veterinary practice manager and the founder of SnoutSchool.com, a website dedicated to teaching veterinary hospitals to use social media effectively. You can get her 5 favorite social media tools here, or follow her on social media to see excessive photos of her Brussels Griffon. She's @DanielleSnout on Snapchat, Instagram & Twitter.