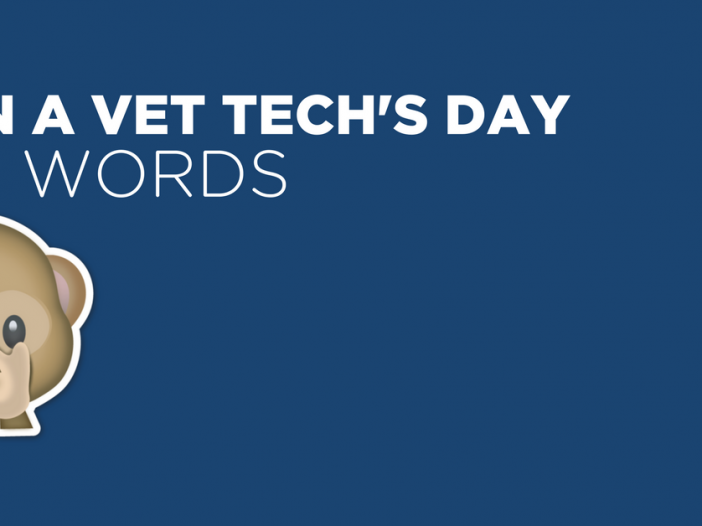 Vet techs: Could your day be ruined in just 5 words? We headed to the @DrAndyRoark Instagram to find out. Here are the simple phrases you said would destroy your shift.
1. "Don't worry, he doesn't bite." – @jax81
2. "I don't believe in vaccines." – @garzillovmd
3. "We're gonna be short staffed." – @keriannaaa
4. "Before you go, blocked cat…" @carolinablonde121
5. "The owner wants to restrain." @vetwrapartist
6. "It is so quiet today." @brittanyb0126
7. "Pug nail trim room one." @_mrs_compton_
8. "But, someone on Facebook said…" @megoona914
The views and opinions expressed in this article are those of the author and do not necessarily reflect the position of the

DrAndyRoark.com

editorial team.