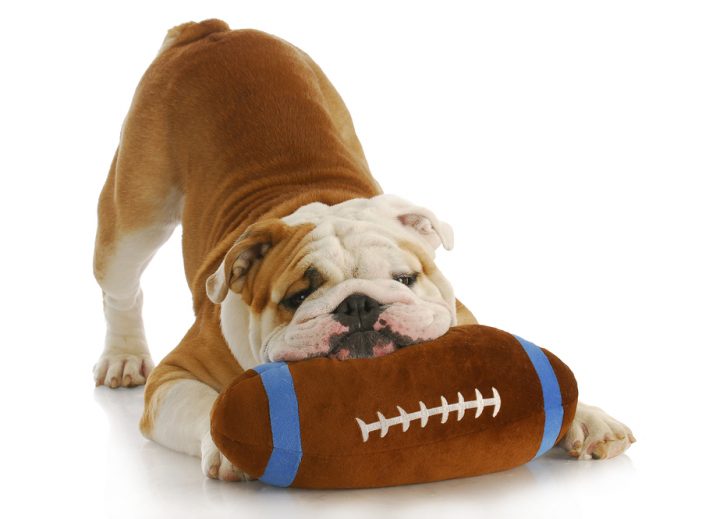 No matter how much I lecture on the subject, I have trouble convincing veterinary professionals (including myself!) to practice good self-care. So, my dogs Frieda and Schatzie are going to see if a dose of cuteness will help cure what ails you. I assure you, they know what they're talking about. These are some seriously happy, care-free dogs!
1. Get plenty of sleep
via GIPHY
2. Drink water all day long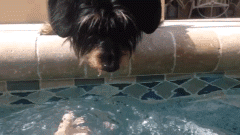 3. Meditate, do yoga, or just breathe deeply
4. Exercise – by yourself or with a friend.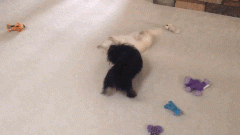 5. Ask for what you need
via GIPHY
6. Have a hobby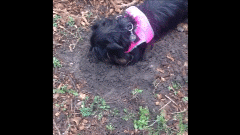 7. Speak up when someone crosses your boundaries.
8. Whether they are a friend, colleague or therapist, have someone you can trust with your secrets.
9. Spend quality time with the ones you love – and that includes time by yourself.
10. Be grateful for all that you have and all that you have learned.
Please take care of yourselves. You are important.
The views and opinions expressed in this article are those of the author and do not necessarily reflect the position of the

DrAndyRoark.com

editorial team.