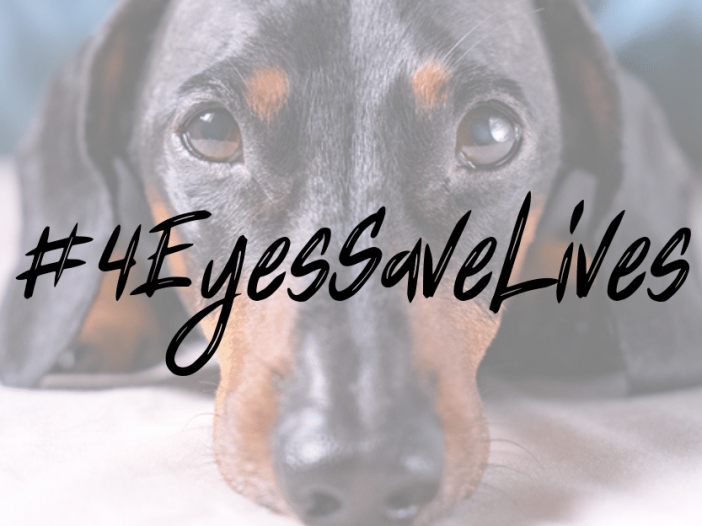 Dr. Andy Roark and Co-host Stephanie Goss talk about the new #4eyessavelives initiative in their newest Uncharted Veterinary podcast. Goss interviews Roark about why he believes that restricting access to lethal drugs can save lives in veterinary medicine. The duo discusses the reasons this approach makes sense, how to implement it into your own practice, and also the criticisms that have been raised of the movement.

This podcast contains detailed discussion of suicide and suicide methods. If you are having thoughts of suicide, text 741-741 to connect with a trained crisis counselor right away or call the National Suicide Prevention Lifeline 1-800-273-TALK (8255)
Listen here:
The topic of suicide is a potential trigger for those struggling with feelings of guilt after the loss of a friend, colleague or loved one. If you are experiencing these emotions, please reach out for support. You may also find related resources here.
The views and opinions expressed in this article are those of the author and do not necessarily reflect the position of the DrAndyRoark.com editorial team.