[columns]
[column width="two-thirds"]
Our Team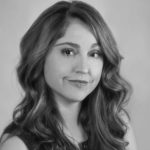 Editorial Director
Melanie Kramer is a multimedia producer, editor, video director and producer. In 2011 she helped launch the veterinary consumer site Vetstreet.com which quickly garnered over 3 million unique visitors per month. As executive director she worked with a multitude of veterinarians across the world and was editor and chief of Healthy Pet Magazine. She holds a masters degree in Interactive Journalism from American University and is a former executive editor and photo editor for the AOL.com homepage, where among her duties was featuring compelling pet content — articles, photos and videos — for more than 50 million visitors per month.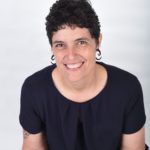 Administrative Manager
Jamie Holms is a licensed RVT with an extensive background in veterinary emergency and critical care. She is passionate about mental health and suicide prevention in the veterinary community and is a firm believer that education reduces stigma and increases survival. She is a certified Mental Health First Aid responder, QPR gatekeeper and certified gatekeeper instructor. Jamie is an administrative rockstar, organizational aficionado, tea geek, and workaholic – not necessarily in that order.
Founder/Head Cheerleader
Dr. Andy Roark is a practicing veterinarian, international speaker, author, and media personality. He is the founder of the Uncharted Veterinary Conference and DrAndyRoark.com. He has been an award-winning columnist for DVM360 and his popular Facebook page, website, podcast and YouTube show reach millions of people every month.Dr. Roark has received the NAVC Practice Management Speaker of the Year Award three times, the WVC Practice Management Educator of the Year Award, the Outstanding Young Alumni Award from the University of Florida's College of Veterinary Medicine, and the Veterinarian of the Year Award from the South Carolina Association of Veterinarians. His greatest achievement however involves marrying a bad-ass scientist and raising 2 kind and wonderful daughters.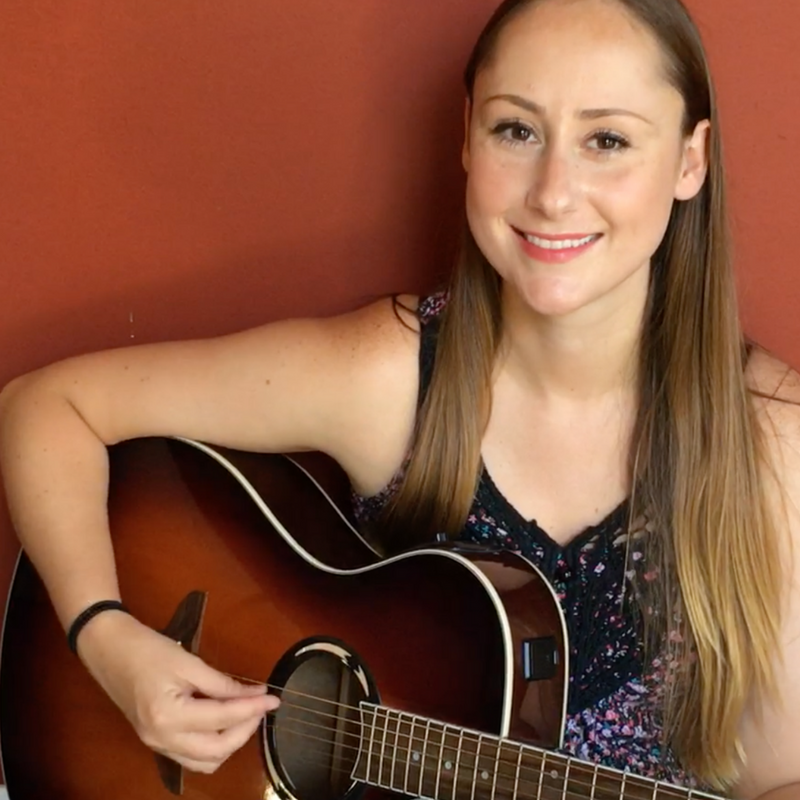 Social Media Manager
Kelsey Beth Carpenter is a Registered Veterinary Technician, singer/songwriter, and creator of the Instagram series #ThingsHeardAtAnAnimalHospital. She holds a degree from UCLA and is a Lead Technician at an emergency hospital in the San Francisco Bay Area. Kelsey writes articles and original songs about veterinary medicine and performs at assorted veterinary events. To check out her other works, visit her facebook page.

[/column]
[column width="one-third"]
A Note From Dr. Roark
I launched drandyroark.com, because no one was talking about what it's really like to be a veterinary professional.
Pet owners often don't see those of us in scrubs or white coats as real people. They don't understand the pressure we put on ourselves to serve them and their pets. They don't realize that the people working in their veterinarian's office are there for all the right reasons. They just don't know… but they want to.
And on the veterinary side, feelings of isolation and exhaustion run rampant. So many of us are laboring away in our own little clinics and believing we are the only ones who struggle with feelings of uncertainty, insecurity, inadequacy, stress, or burnout.
I started drandyroark.com to show pet owners the human side of veterinary medicine and to lift up vet professionals. I want us to laugh together, share experiences, and know that when it comes to pet healthcare, we are all in this together. So that's what I set out to create when I started the website in June 2015.
In our first month, the site got 200,000 page views. Unsolicited submissions of articles from veterinarians and technicians poured in. I had two articles posted in their entirety on the comment section of my Facebook page alone (both have been read tens of thousands of times so far).
Since then, the site continues to grow and evolve. It is becoming the center of a movement and a community. Veterinary professionals and veterinary medicine enthusiasts are finding the site and returning regularly. I am getting emails about how the site is starting conversations that need to happen, helping veterinarians struggling with depression, and lifting the spirits of entire vet teams.
I believe my team here at DrAndyRoark.com is building something special. We are showing people what it's really like to be in the trenches of veterinary medicine, and we are bringing vet professionals together through shared experiences. We are giving a platform to people in our profession who haven't had a voice before, and we are making pet owners laugh and see that our profession is full of good people who are a lot like them.
Thank you for visiting our site. I hope you will find something here that will help you. That is our greatest goal.
– Andy Roark DVM Msc
[/column]
[/columns]