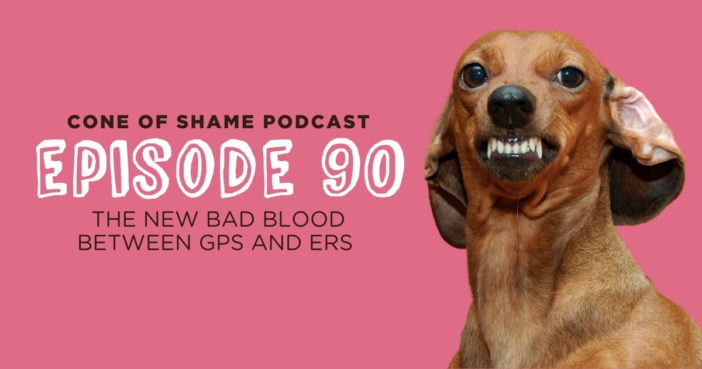 Dr. Andy Roark sits down with David Liss, MBA, CVPM, RVT, VTS to talk about high tensions between general practitioners and emergency clinics. As caseloads soar, is it the job of emergency clinics to handle the overflow? Do local general practitioners have a responsibility to provide emergency coverage if emergency clinics close due to staffing shortages or burnout? What can our profession do to pull together instead of fragment under the pressure? Let's get into this episode!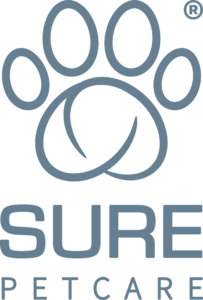 This episode has been sponsored by Sure Petcare
LINKS
Charming the Angry Client On-Demand Staff Training: drandyroark.com/on-demand-staff-training/
What's on my Scrubs?! Card Game: drandyroark.com/training-tools/
Dr. Andy Roark Swag: drandyroark.com/shop
All Links: linktr.ee/DrAndyRoark
ABOUT OUR GUEST
David Liss is a distinguished veterinary business leader holding an MBA, the Certified Veterinary Practice Manager (CVPM) and Professional in Human Resources certifications. David has served as the ER Department Manager and Hospital Manager of two different 24-hour veterinary practices and was a regional operations director for Amerivet Veterinary Partners. In a past life, David was a veterinary technician specialist working on the floor as an ER-ICU Technician for more than 10 years. Winner of the Speaker of the Year award at WVC and the RVT of the Year Award from the Southern California Vet Medical Association, David enjoys presenting to veterinary teams and has done so internationally since 2009. David currently is the Chief Operating Officer of Los Angeles Animal Specialty Emergency and Rehabilitation (LAASER) and resides in Los Angeles, CA.
Editor: Dustin Bays
www.baysbrass.com
@Bays4Bays Twitter/Instagram