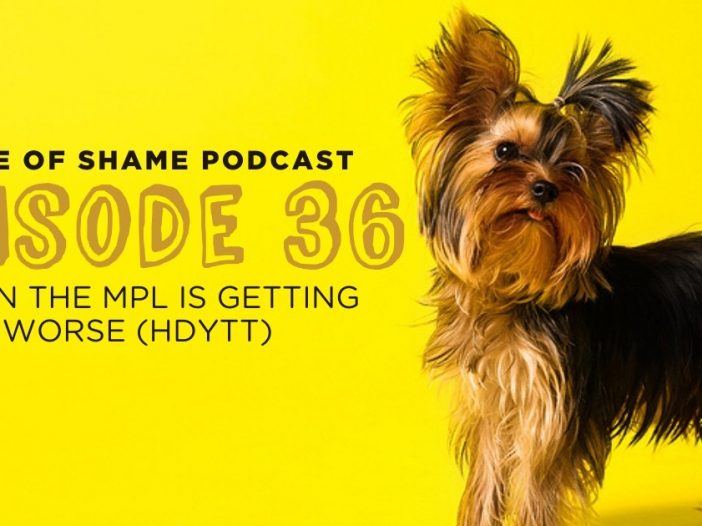 This week on the Cone of Shame: My mother in law's dog has medial patellar luxation and it's getting worse. My MIL is asking me hard questions and if I don't get this right, family gatherings are going to get awkward. I'm pulling in my ace, Dr. David Dycus to keep me out of the doghouse. Let's get into this!
WORKSHOP ALERT: Work Smarter, Not Harder!
https://unchartedvet.com/work-smarter-not-harder-interactive-workshop/?mc_cid=a1a7b8369a&mc_eid=f9bf12cdd4
The views and opinions expressed in this article are those of the author and do not necessarily reflect the position of the DrAndyRoark.com editorial team.
---
ABOUT OUR GUEST
Dr. Dycus currently practices orthopedic surgery at VOSM; he obtained is veterinary degree from Mississippi State University, completed an internship at Auburn, and returned to Mississippi State for a combined surgical residency and Masters degree. In addition, he received his canine rehabilitation certification in 2015. His current focus is on total joint replacement, arthroscopy, and fracture repair along with working with our canine working dogs and canine athletes. Aside from clinical practice he is an associate editor for orthopedics for Veterinary Surgery, an orthopedic consultant for VIN, faculty for AOVET North American, is on the board of trustees for ACVS, and is a council member for the Association for Veterinary Orthopedics and Research (AVORE). He is involved with a number of research projects as well as the co-editor for the textbook Complication in Canine CCL repair due to be published in 2021. Dr. Dycus is frequency asked to lecture and teach labs not only within the United States but also Internationally.