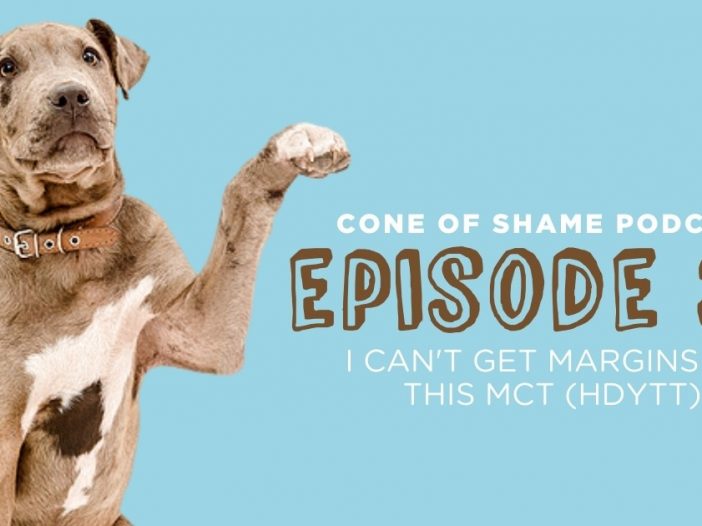 This week on the Cone…
Dr. Andy Roark talks to the one and only Dr. Sue Ettinger (aka Dr. Sue Cancer Vet) about what to do with a Mast Cell Tumor on a Pittie foot. Let's get into this!
The views and opinions expressed in this article are those of the author and do not necessarily reflect the position of the DrAndyRoark.com editorial team.
---
ABOUT OUR GUEST
Sue Ettinger, DVM, Diplomate ACVIM (Oncology)Veterinary Cancer Specialist, Speaker, Book Author DrSueCancerVet@gmail.com www.DrSueCancerVet.com See Something, Do Something – Why wait? Aspirate! ®
LINKS
Dr. Sue Ettinger Youtube channel: www.youtube.com/channel/UC_dC6ku6Ye8YOqusLLmNM1A
Dr. Sue's Collection of Youtube videos on canine and feline lymphoma:
www.youtube.com/channel/UC_dC6ku6…ch?query=lymphoma