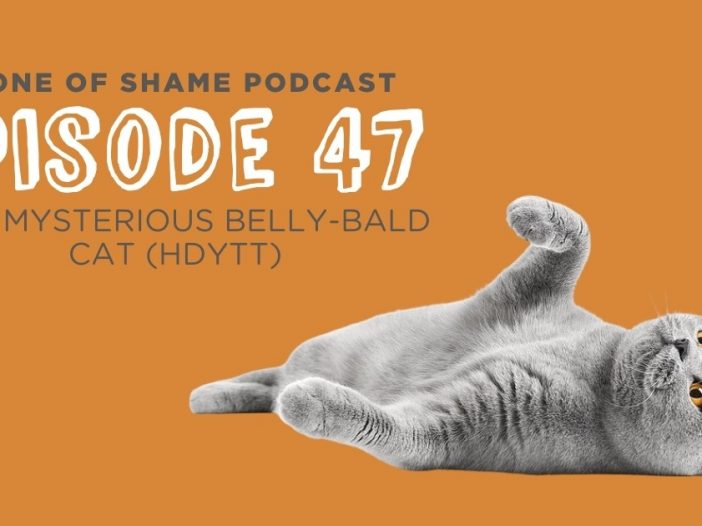 This week on the Cone of Shame Veterinary Podcast, Dr. Andy Roark and Dr. Jeff Tinsley talk Feline Allergic Dermatitis. Let's get into it!
---
ABOUT OUR GUEST:
Instagram: @DermDogtorJeff
Dr. Jeff Tinsley graduated from Vet school at Tuskegee University in 2017. He completed a Small Animal Rotating Internship in 2018 at the Blue Pearl of San Antonio, TX. He stayed in San Antonio for a year of General Practice, then moved to Louisville, KY for a one year Dermatology Specialty Internship with Animal Dermatology Clinic. He is now starting a Dermatology Residency and staying with ADC of Louisville for the next 3 years. Outside of vet med he enjoys supporting local restaurants, teaching crossfit and running with his dog "Renly".