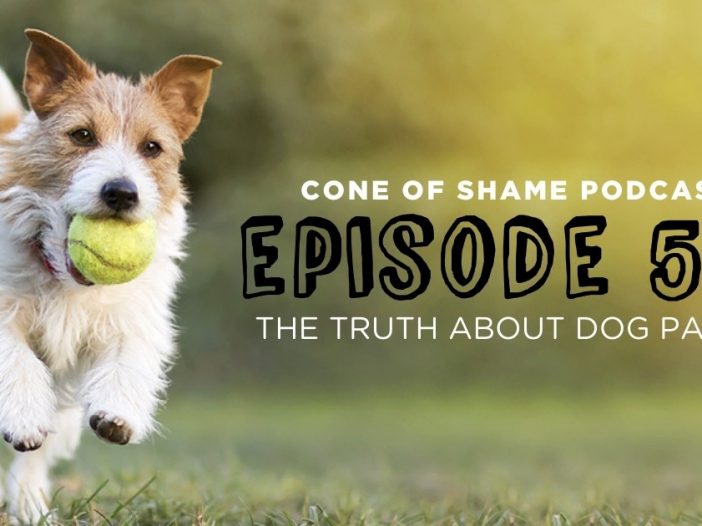 This week on the COS Dr. Roark gets into the dirt about dog parks with Dr. Susan Little. This episode is made possible by Elanco.
HELPFUL LINKS:
BeWormReady.com
Elanco.com
Open-access study: parasitesandvectors.biomedcentral.com/articl…4147-6
Clinician's Brief: www.cliniciansbrief.com/article/parks…nal-helminths
WORKSHOP ALERTS:
Charming the Angry Client: drandyroark.com/angry-clients/
---
ABOUT OUR GUEST: Susan E. Little, DVM, PhD, DACVM-Parasit.
Dr. Susan Little is Regents Professor and the Krull-Ewing Chair inVeterinary Parasitology at the Center for Veterinary Health Sciences,Oklahoma State University where she is active in veterinary parasitology teaching and oversees a research program that focuses on zoonotic parasites and tick-borne diseases. She is past-president of both the American Association of Veterinary Parasitologists and the Companion Animal Parasite Council and currently serves as co-Director of the National Center for Veterinary Parasitology. Dr. Little has authored more than 150 publications on veterinary and human parasites and tick-borne disease agents. She is also recognized as an outstanding teacher and has been awarded two Excellence in Teaching Awards from the national Student American Veterinary Medical Association (SAVMA). In 2017 Dr. Little received the Distinguished Veterinary Parasitologist Award from the American Association of Veterinary Parasitologists.
SPONSORED BY: Elanco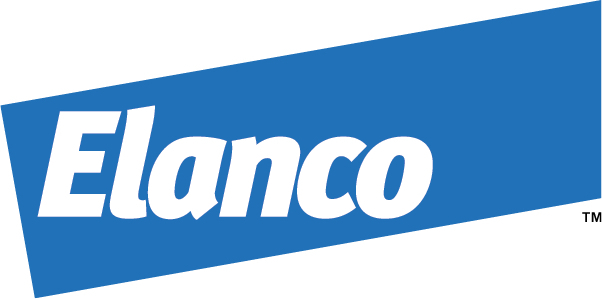 Elanco is a global animal health leader, committed to innovating to improve the health of animals, and advocate for customers while creating value through innovative products, expertise and service. Elanco's promise is based on its vision of Food and Companionship Enriching Life, and is dedicated to advancing the health of animals, people and the planet. Visit Elanco.com to learn more.
EDITOR: Dustin Bays
www.baysbrass.com
@Bays4Bays Twitter/Instagram