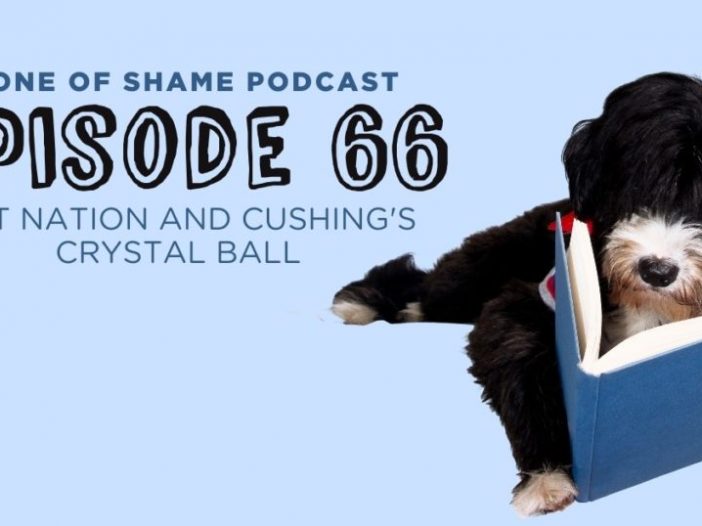 This week, Dr. Andy Roark talks to lawyer, author and veterinary policy advocate Mark Cushing about what he sees coming to veterinary medicine in 2021 and his new book Pet Nation.
LINKS:
Dr. Andy Roark Swag: drandyroark.com/swag
---
ABOUT OUR GUEST:
Mark is the Founder and Managing Partner of the Animal Policy Group, LLC, based in Scottsdale, AZ, Portland, OR, and Los Angeles. APG's clients represent a wide-range of pet health, animal welfare and veterinary educational interests. Mark focuses his practice on providing high-level strategic advice, government advocacy, regulatory and policy services to animal health and veterinary clients with needs at any level of government, and universities and industry groups throughout North America. Mark is a frequent speaker at veterinary medicine and other animal policy conferences. He is a former partner of major regional and national law firms and served as an adjunct professor of law at the LMU Duncan School of Law in Knoxville, Lewis & Clark Law School in Portland, and the University of Oregon School of Law. He is an Honors graduate with distinction from Stanford University and the Willamette University College of Law. Most recently, Mark is the author of Pet Nation, a book released by Penguin Random House that illustrates an inside look at the forces behind how our pets transformed American society and culture.
Editor: Dustin Bays
www.baysbrass.com
@Bays4Bays Twitter/Instagram