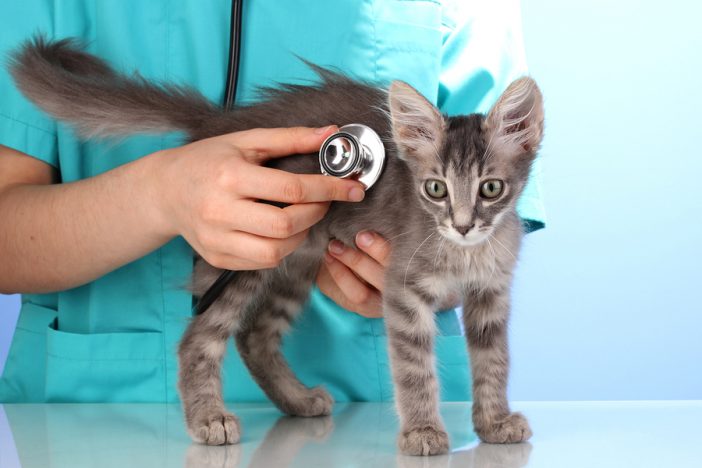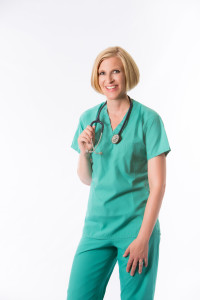 I am a veterinary surgical oncologist. This is a bit of a mouthful and probably more than most people want to know when they ask what I do. Veterinarian is really the only answer that they want to hear and they will infer the rest about what I do from day to day. It probably involves playing with dogs and cats. The whole subspecialist thing is a bit of a bore. I realize that. My path to this job, where I do cancer surgery on small animals, with small animals being dogs and cats, included a DVM and then a small animal surgery residency and then a fellowship in surgical oncology. So I have done real veterinary medicine (aka general practice) and real surgery (aka soft tissue and orthopedics) but now I am just focused on oncology.
A few weeks ago, my colleagues asked if I could help them and do a week of orthopedics because of a staff shortage. I was happy to help, but a bit nervous because I have not done real orthopedic surgery for years. In the end, it was actually fun and my colleagues who suggested that it would be like riding a bike were right. I also had an awesome resident on with me so we joined forces and just got'er done.
That week on orthopedics, I had two kittens that came in. One could not open his jaw due to an injury to his TMJ. The other was attacked by a dog and had a broken leg. Both were cute baby kittens. Both had successful surgeries. They were fixed and went home the next day. The kitten that could open its mouth again looked visibly joyful at his new lot in life as he meowed for the first time and chowed down on his food. His owner cried when he went home. The other kitten can now play Ipad games with his broken leg and is running around being very mischievous, as kittens do.
I have to say that fixing broken kittens is pretty refreshing. Cancer surgery is my calling and I can't imagine doing anything else, but the kitten-fixing holiday was a welcome break from the endless parade of cancer, old dogs and cats, sad clients and discussing median survival times. The median survival time for fixing a broken kitten is about 15 years, give or take a couple of years. Most of my cancer patients are sitting at 6-12 months if they have a cancer that metastasizes, longer if I can get all of the cancer with surgery. Sometimes they are cured, but these are all older patients, and, no matter how successful their surgery is, they are near the end of their lives. Then there is the ethical debate that always accompanies veterinary surgical oncology because everyone feels the need to put in their 2 cents about other people's animals and things that have nothing to do with them when pets are having cancer surgery. No one seems to want to chime in to question why you are fixing a kitten. The answer is: Because kittens.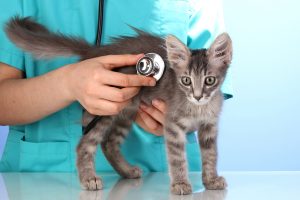 I briefly considered changing my subspecialty from veterinary cancer surgeon to: Veterinary Surgical Practice Limited to Broken Kittens.  But, for now, I am back to cancer surgery, with all of its sadness, challenges, ethical dilemmas, and the need to constantly justify what I do. There is a different kind of joy in giving these old friends a chance to stay with us here just a little longer.
The views and opinions expressed in this article are those of the author and do not necessarily reflect the position of the

DrAndyRoark.com

editorial team.
---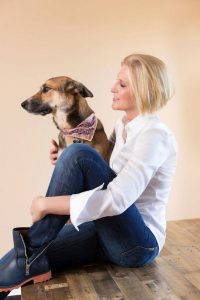 ABOUT THE AUTHOR
Sarah Boston is a veterinary surgical oncologist and public speaker. Sarah is also a cancer survivor and author of the best-selling, hilarious memoir, Lucky Dog: How Being a Veterinarian Saved my Life. Follow her on Twitter or find her on Facebook.