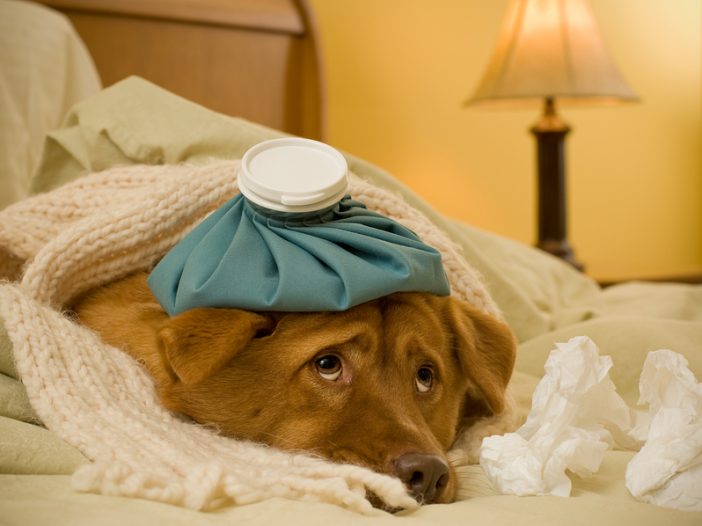 I wanted to share with you what I'm feeling because I'm pretty sure many others feel this way and many don't do it because they feel this way.
I took today off work because I'm sick. I have a nasty sore throat, I'm coughing up green mucous, I've got a nasty headache, and I'm exhausted. Meds help but I feel like crap – so I called in sick.
Yet I feel bad that I'm letting down my coworkers and clients. I feel bad that I'm putting extra work on my boss. My boss thanked me for letting him know, my receptionist told me to rest up and tell them this afternoon if I think I will be in tomorrow. I have a supportive team and yet I still feel guilty. I realize I'm doing it to myself. It's easy to blame others for why I feel this way as others have hassled me in the past and clients will complain about the inconvenience.
I realized today that I am my own worst critic. I am the reason I don't let myself heal. The perfectionist tendencies, the putting others before myself attitude, and caring about the bottom line has led me here.
However, today I realized that I am best off resting. I am best not infecting my coworkers with my cold. I am best maintaining my high standards by taking a day off to allow my body to heal. I am best because my brain can rest too. I am setting an example for my colleagues and my coworkers that self-care is important. I am taking care of the long-term health of the business, my friends, and my family by caring for myself.
I took a day off for a nasty cold. I don't feel good about it, but I should. What does it take for you to take a sick day?
The views and opinions expressed in this article are those of the author and do not necessarily reflect the position of the DrAndyRoark.com editorial team.
---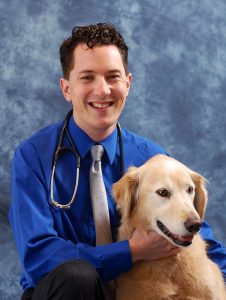 ABOUT THE AUTHOR
Jason Sweitzer, DVM, RVT is an associate veterinarian at Conejo Valley Veterinary Hospital in Thousand Oaks, Calif. He does general practice and emergency medicine for small and exotics animals, as well as wildlife, with special interests in behavior medicine, management, and teaching. He balances his life with family, playing field hockey, and voluminous quantities of bad jokes and puns.