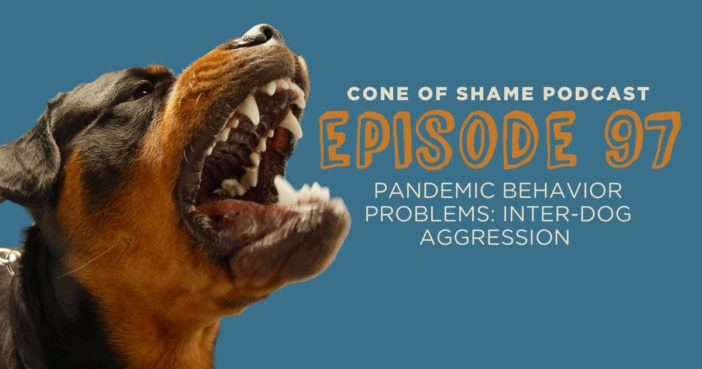 Dr. Terry Marie Curtis, board certified veterinary behaviorist, joins Dr. Andy Roark to talk about dog and cat behavior problems related to the COVID pandemic, and then get into how to treat inter-dog aggression. They discuss dominance hierarchy, pharmacological therapy, and nutritional supplements.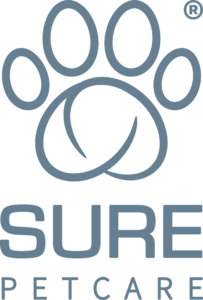 This episode has been sponsored by Sure Petcare
LINKS
Dr. Terry Curtis Veterinary Behavior: ​​www.terrycurtisveterinarybehavior.com/
TEAM POWER: Adding Value to Your Visits: unchartedvet.com/product/adding-v…your-vet-visits/
Uncharted Culture Conference Oct 21-23: unchartedvet.com/uvc-culture/
Charming the Angry Client On-Demand Staff Training: drandyroark.com/on-demand-staff-training/
What's on my Scrubs?! Card Game: drandyroark.com/training-tools/
Dr. Andy Roark Swag: drandyroark.com/shop
All Links: linktr.ee/DrAndyRoark
ABOUT OUR GUEST
Terry Marie Curtis, DVM, MS
Diplomate ACVB
Veterinary Behaviorist
Dr. Curtis graduated with honors from the University of Florida College of Veterinary Medicine in 1997.  She worked as a feline-only practitioner in Florida until the summer of 2000 when she began her residency in Veterinary Behavior at the University of Georgia, Athens.  Concurrently, she received a Master of Science in Psychology investigating grooming behavior in the domestic cat.  Completing her residency in June 2003, she joined the team at the University of Florida College of Veterinary Medicine – where she is currently courtesy clinical assistant professor and teaches 2 behavior courses.  Dr. Curtis, a Diplomate of the American College of Veterinary Behaviorists, does house calls in Florida and South Georgia and is a regular contributor to the annual NAVC-VMX conference, the coordinator of a day-long Behavior Symposium there.  Author of a number of articles, including book chapters in Veterinary Clinics of North America, the 7th Edition of Blackwell's Five-Minute Veterinary Consult and Decoding Your Cat, she is a member of the Editorial Review Board for Today's Veterinary Practice magazine, former editorial member of the Journal of Feline Medicine & Surgery, and currently serves on the Advisory Board for BluCare and for Vet Candy.  She was also a panel contributor to the 2014 AAFP & ISFM Guidelines for Diagnosing and Solving House Soiling Behavior in Cats.  Dr. Curtis has worked with the Hemingway House cats in Key West – discussing the subject on ABC's Nightline (July, 2007), and was on the NBC Today show (July, 2008) talking about fears and phobias in dogs.  Dr. Curtis was honored with the Keuka College Alumni Association Professional Achievement Award in 2018.
Editor: Dustin Bays
www.baysbrass.com
@Bays4Bays Twitter/Instagram