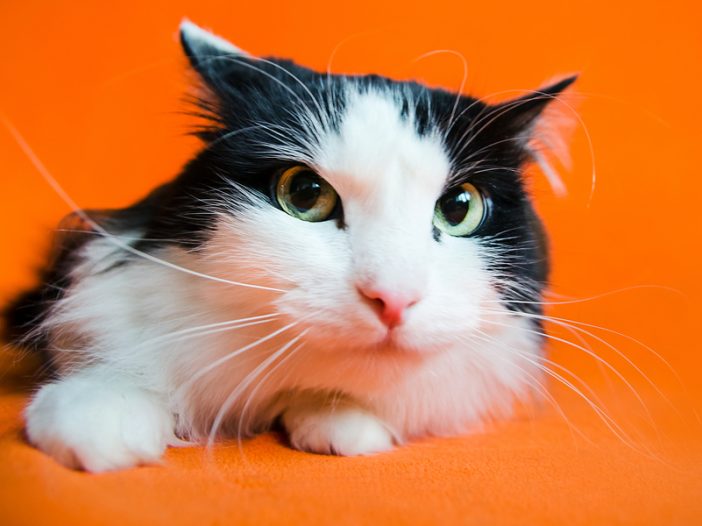 This content is sponsored by Petplan. 
---
We've all had THOSE days. The ones where everything goes right. The ones where everything goes wrong. The ones where you wonder how long it would take people to notice if you just left work early and went home and ate ice cream for dinner? We totally feel you. Sit down, put your feet up, and take this quiz to figure out which acute medical diagnosis best describes the kind of day you've had today! And then come back tomorrow and try it again. You know…if you're not too busy with the ice cream…

---
While DrAndyRoark.com has received compensation for this post from Petplan, all opinions expressed are those of the DrAndyRoark.com editorial team.