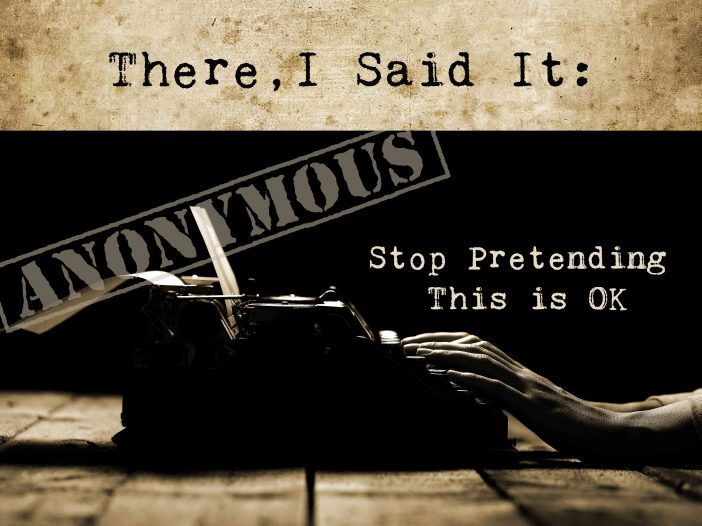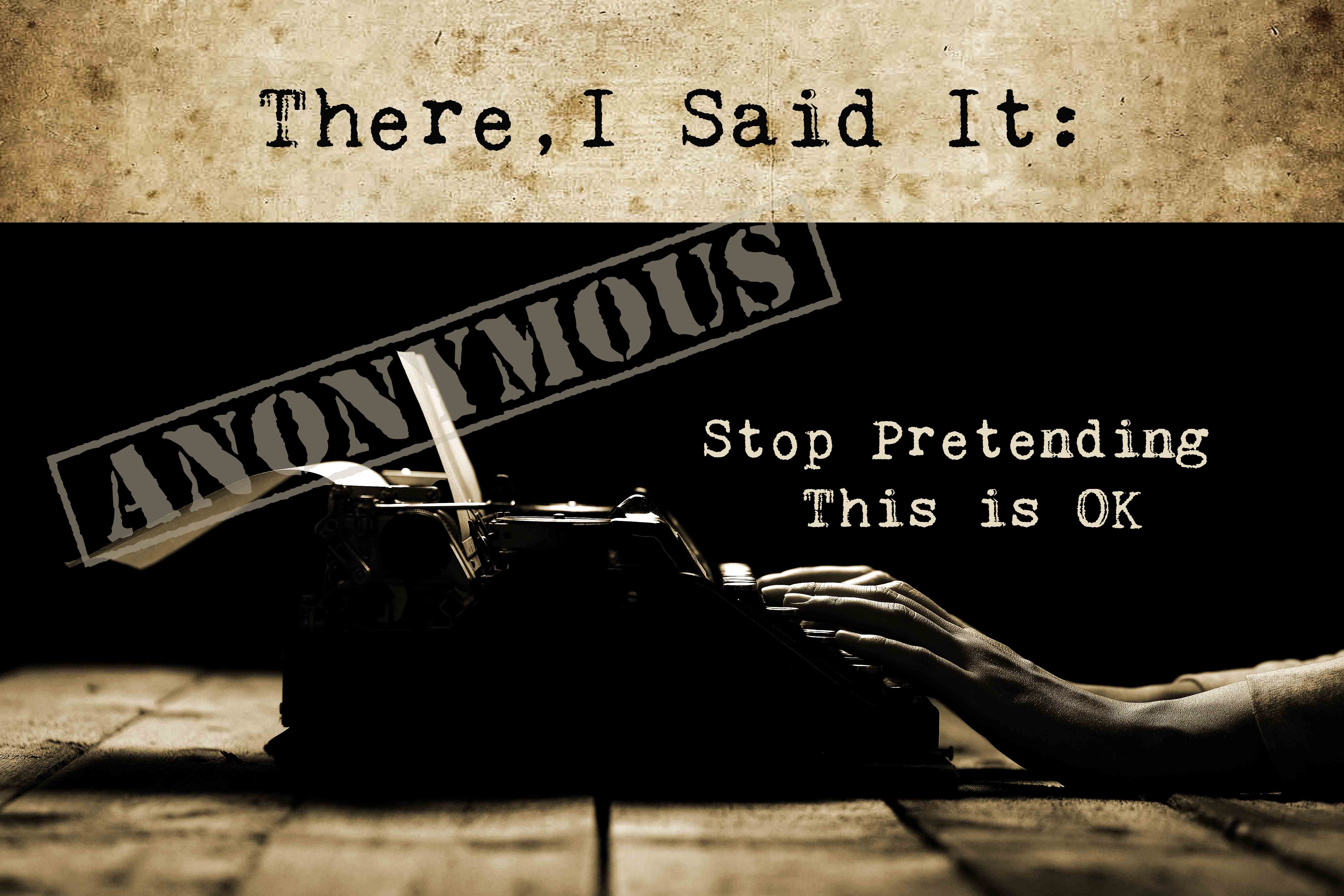 In three years of residency, I've lost two friends to suicide; one former coworker, and one classmate. I wasn't permitted to go to either funeral due to clinical obligations. The experiences prompted me to write the following:
Stop pretending that a normal work schedule is five consecutive 12 hr work days, not counting on-call responsibilities. Stop pretending that a scheduled work day only involves what you do for that day's patients, ignoring the preparatory work that must be completed for the next work day's patients.
Stop pretending that the only work that's done is daily clinical, ignoring the supplemental work associated with the program and what necessary for the career and preparation for the specialty board exam – which is kind of the point after all. Stop pretending that unhappiness at being taken advantage of is unreasonable. How dare we say anything? Stop ignoring the underlying situation prompting the observations and comments. Stop setting us up to fail.
Want us to not burn out? We don't try to. We don't go out of our way to pretend that we do what we do because we want to have compassion fatigue, neuroses, and untreated, unrecognized, denied mental health issues. The system dictates our priorities. We're accustomed to succeeding. We recognize what's necessary to succeed, regardless of how self-destructive it is. The penalty for pointing out systemic deficiencies is having our future threatened. Rather than acknowledging the validity of our feelings and reactions to our situation, we're set up to fail.
Four day work weeks. Quarterly mental health check ups with independent professionals who can refer us for further therapy if indicated, without professional penalty. Relief from routine clinical duties if on call work exceeds a certain threshold time. Nothing earth shattering, but ideas that may keep us alive.

The views and opinions featured on There, I Said It are those of the authors and do not necessarily reflect the position of the DrAndyRoark.com editorial team.