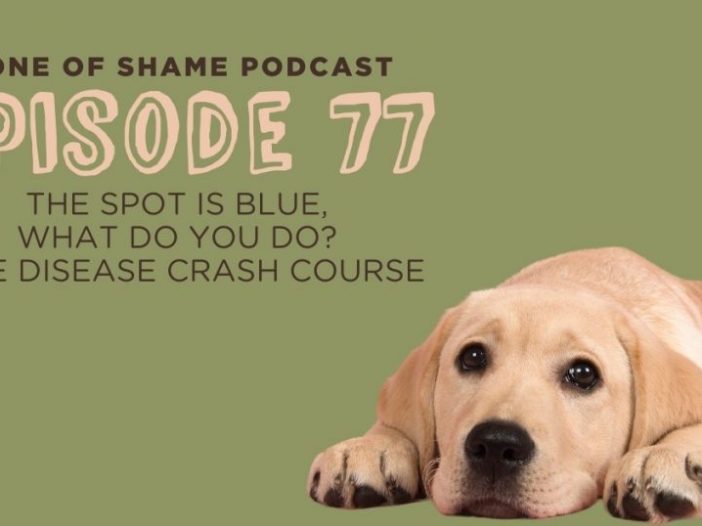 This week, on the Cone…..
Dr. Andy Roark sits down with not one but TWO superstar parasitologists to talk lyme disease, diagnostics and treatments. They get into the most common mistakes veterinarians make, when and how to treat, and the most important tips and tricks vet practitioners can have.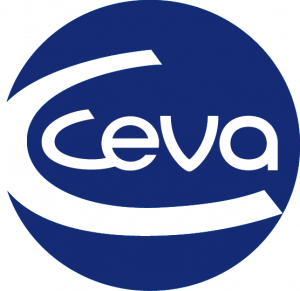 This episode of the Cone of Shame veterinary podcast is brought to you by the fine folks at CEVA animal health. Learn more about them and their catalogue of products at www.ceva.us/
LINKS
Companion Animal Parasite Council: capcvet.org/
ACVIM Consensus Statement (Lyme Disease): www.onlinelibrary.wiley.com/doi/full/10…/jvim.15042
ABOUT OUR GUESTS
Dr. Lindsay Starkey was raised on a cattle farm in Northeast Kansas and earned her BS (2007) in Animal Science from the University of Arkansas. She completed both her DVM (2011) and PhD (2015) in Veterinary Biomedical Sciences at Oklahoma State University where her graduate research focused on several vector-borne infections of dogs. She is a diplomate of the American College of Veterinary Microbiology, Parasitology sub-specialty, completing her residency training through the National Center for Veterinary Parasitology at Oklahoma State University in 2015. Dr. Starkey joined the faculty at Auburn University in May 2016 where she is involved in various research projects involving vector-borne and food-borne infections, diagnostic parasitology, and parasite consultation and outreach. Dr. Starkey also is heavily involved in the teaching of parasitology to first, second, and fourth-year veterinary students, and she has received two teaching awards while at Auburn, most recently being awarded the Zoetis Distinguished Teacher Award in March 2020.
Dr. Brian Herrin is an assistant professor at the Kansas State University College of Veterinary Medicine. He graduated from Oklahoma State University for both his DVM and PhD. His current research focus is on the control of ticks and fleas on companion animals. Some of his recent interests are on surveillance of ticks and tick-borne diseases of horses and the surveillance of Spotted Fever Group Rickettsia in the US. Although his research focus is on ticks, Dr. Herrin enjoys working with all parasites of veterinary importance through the diagnostic service and teaching/outreach opportunities.
Editor: Dustin Bays
www.baysbrass.com
@Bays4Bays Twitter/Instagram