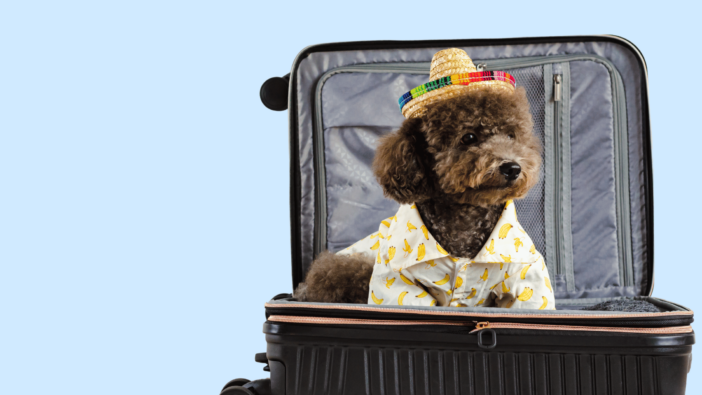 Humans aren't meant to process a world as big as ours has become. We are made to understand local events and deal with problems that we can, if not directly affect, then at least see with our own eyes.
As technology has walked us steadily farther into a state of global connectedness, I think it's important to remember that none of us have an obligation to be perpetually and universally aware of what is happening across the globe.
While it's good for humanity that we can communicate like we are currently able, I'm not convinced we evolved to constantly process information about the world at large. I don't think our species is designed to see every trend, catastrophe, and emergency across the globe every single day.
I think, instead, that we are designed for connections with and awareness of our own tiny world – the world we can actually talk to, shake hands with, wrap in a hug, or lay our hands upon and make better.
Therefore I would like to propose the idea of a "Tiny World Vacation." A Tiny World Vacation is a mental trip you book for yourself to a place where you only engage with your tiny world for a set amount of time.
For most of us, this means turning off social media, looking away from national and international news, and being selective about which email newsletters we open. It also means intentionally engaging with our family, friends and co-workers. It means being present in the boring moments of our tiny lives, and taking time to enjoy the things that are right in front of us.
Sounds simple, doesn't it? Think about all the low-grade stress that comes to us from outside of our own tiny worlds. Now think about what matters in life and how much of it lives squarely inside that tiny life. Wouldn't it be nice for a while to just spend some time in that relatively quiet place?
I don't think we can solely live in our tiny worlds, nor should we. We are citizens of an interconnected Earth, and we should be aware of the human experience around us. I do think, however, that we can all do a better job of visiting the great big world, deciding what parts of it we want to engage with and make better, and then step back to our tiny lives.
To get started, all we need to do is book a Tiny World Vacation.