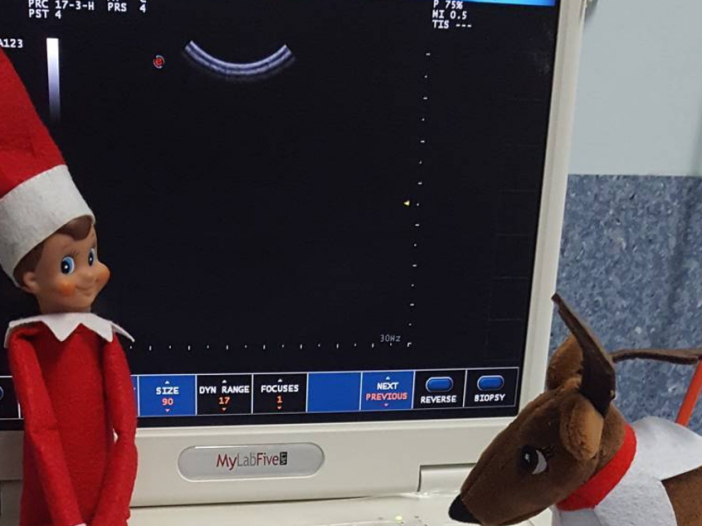 Turns out there's YET ANOTHER species showing up in veterinary hospitals. Check out the creative Elf on the Shelf work these vet clinics have put in!
1. Paging Dr. Elphie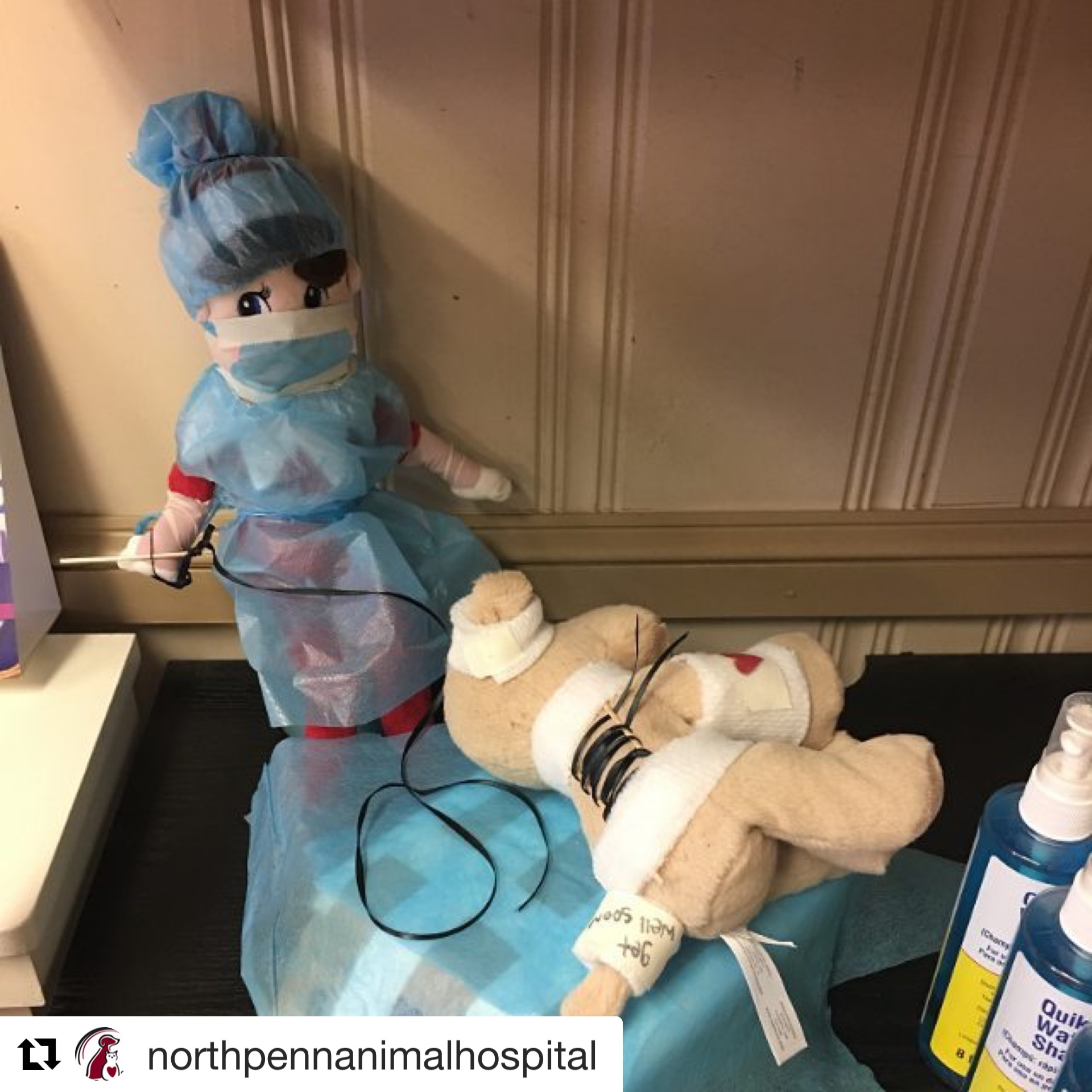 2. A furrier breed of elf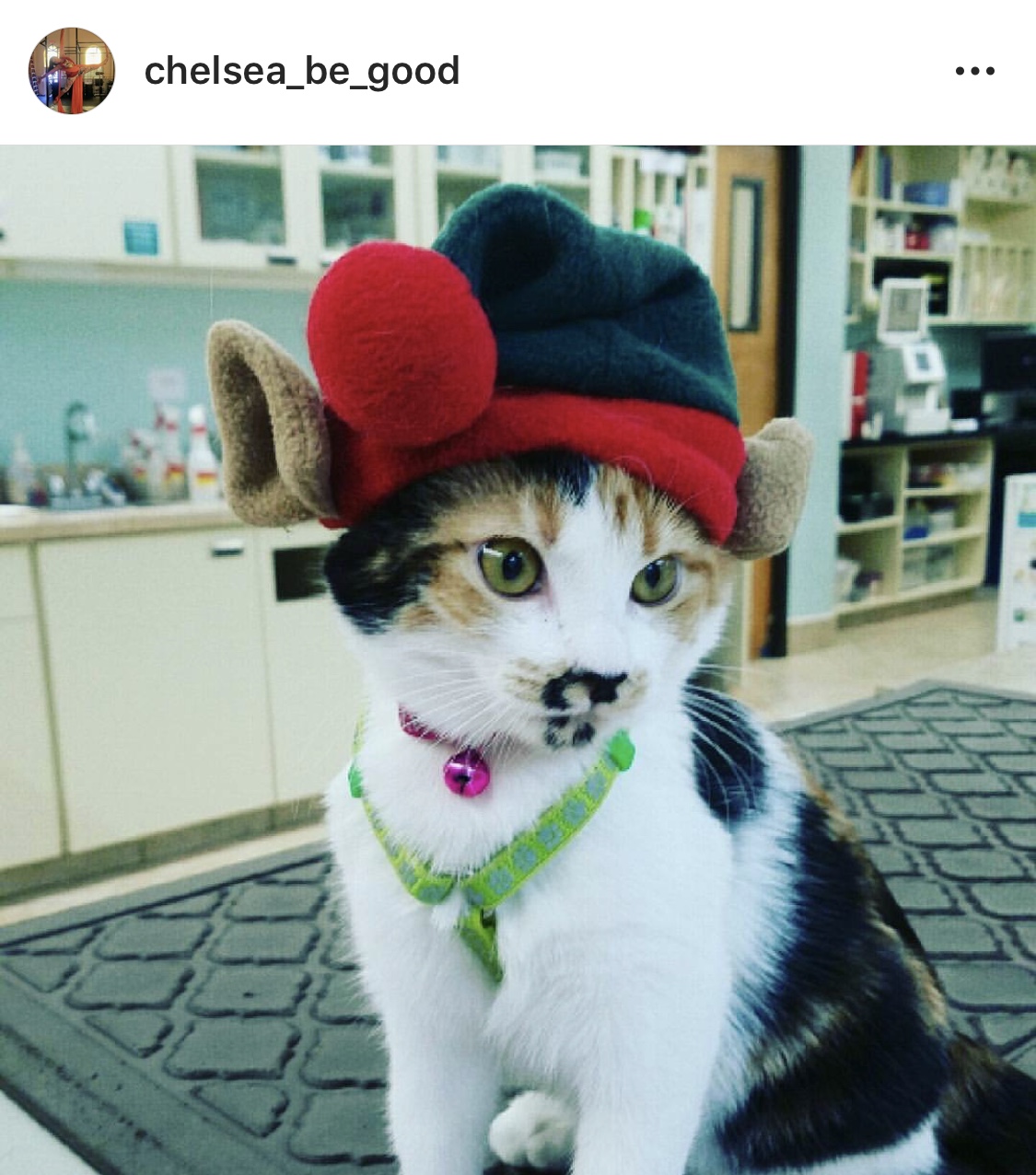 3. Did someone update his weight in the chart?

4. Even elves need caffeine to handle vet med
5. Have they been trained on this?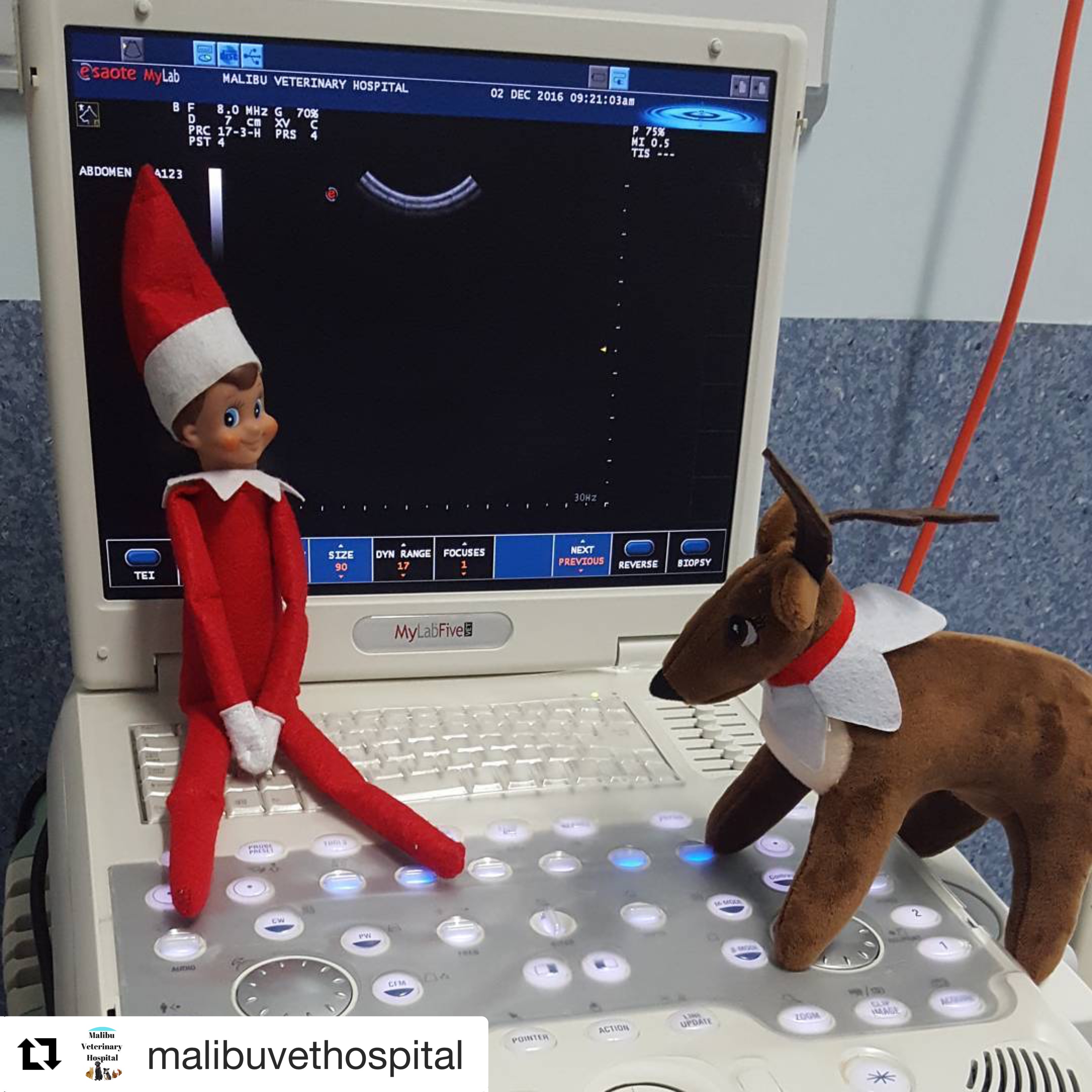 Does your clinic have an elf?
Share your Elf on The Shelf pictures in the comments, and follow @DrAndyRoark on Instagram for your chance to be featured on a future post.
---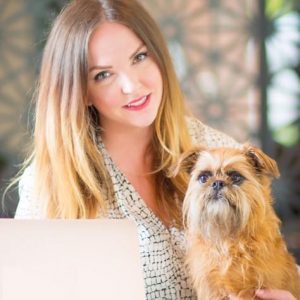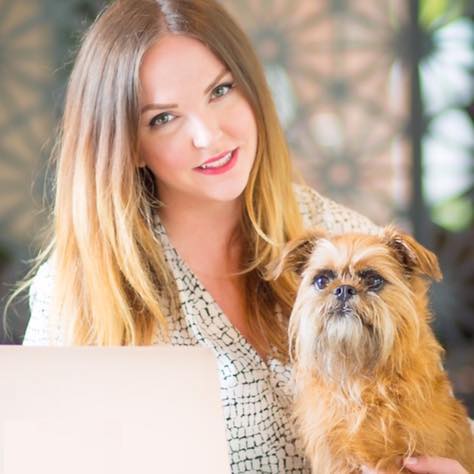 Danielle is a veterinary practice manager and the founder of SnoutSchool.com, a website dedicated to teaching veterinary hospitals to use social media effectively. You can get her 5 favorite social media tools here, or follow her on social media to see excessive photos of her Brussels Griffon. She's @DanielleSnout on Snapchat, Instagram & Twitter.