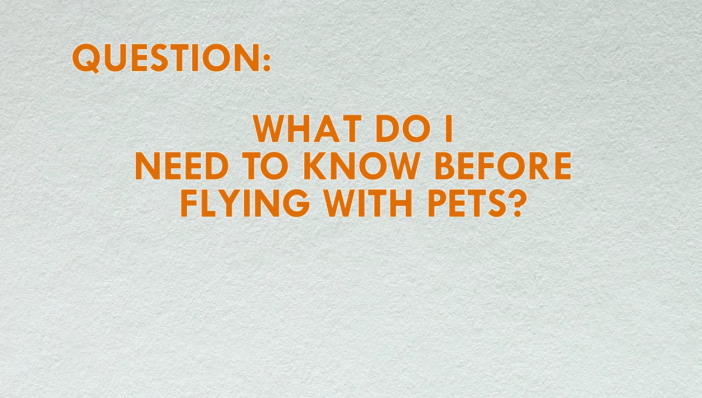 Flying with a pet can be a stressful experience for everyone involved, but you can make it successful with a little preparation. In this episode of Ask Dr. Andy, Dr. Andy Roark covers seven steps that will help you prep for a terrific takeoff.
1. Be aware that airline requirements are different.
via GIPHY
2. Book flights in advance to ensure your pet can join you.
via GIPHY
3. Choose a non-stop flight.
via GIPHY
4. Familiarize your pet with the crate beforehand, and be sure it's the right size.
via GIPHY
5. Ensure your pet will have access to water.
via GIPHY
6. Visit the vet.
via GIPHY
7. Give yourself plenty of time to prep for your flight.
via GIPHY
Want more tips for flying with your pet?
Watch this new episode of Ask Dr. Andy for more details. Subscribe to the Cone of Shame channel on YouTube for more pet health information.
---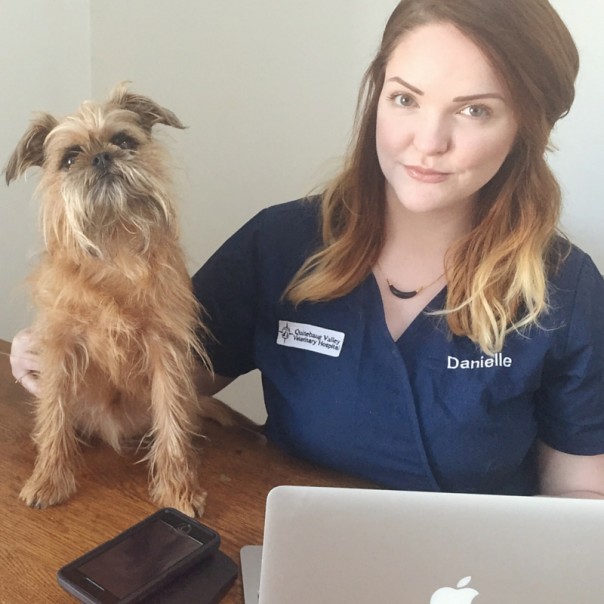 Danielle is a veterinary practice manager and the founder of SnoutSchool.com, a website dedicated to teaching veterinary hospitals to use social media effectively. You can get her 5 favorite social media tools here, or follow her on social media to see excessive photos of her Brussels Griffon. She's @DanielleSnout on Snapchat, Instagram & Twitter.