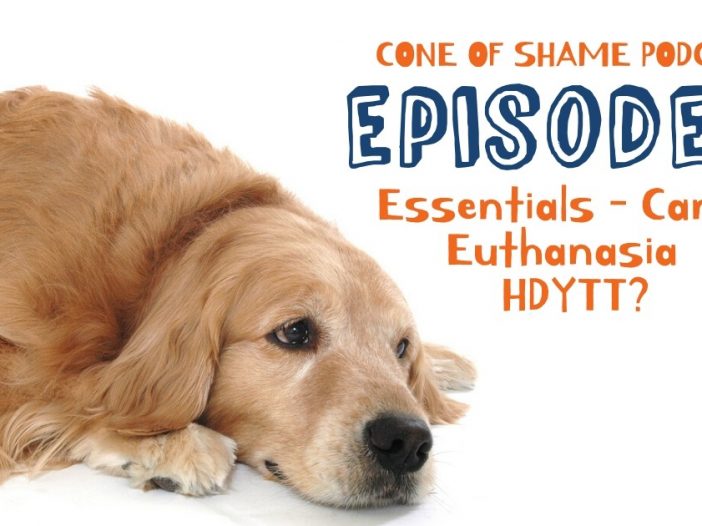 Dr. Andy Roark and Dr. Amanda Doran review canine euthanasia. This is an excellent episode for anyone on the healthcare team and we hope it will be a great refresher and conversation starter for veterinary teams.
The views and opinions expressed in this article are those of the author and do not necessarily reflect the position of the DrAndyRoark.com editorial team.
---
ABOUT OUR GUEST: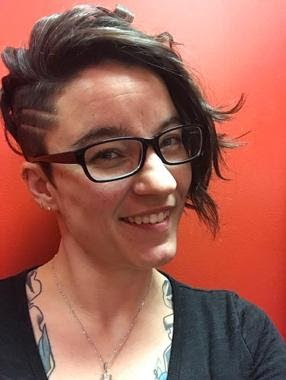 Dr. Amanda Doran is a practicing certified hospice and palliative care veterinarian (CHPV) in Duluth, MN. She has worked in the veterinary field for nearly 20 years and held every position from kennel assistant to veterinarian. Dr. Doran's articles have been featured on DrAndyRoark.com, and she has been a guest on Dr. Roark's Cone of Shame podcast. Dr. Doran's medical interests center on end of life care, animal welfare, effective client communication, personal resilience for veterinary professionals, and the human-animal bond. She shares her home with her partner in crime, 2 goofy husky shepherds and a crabby old peach tabby. She also slings tarot cards for fun.