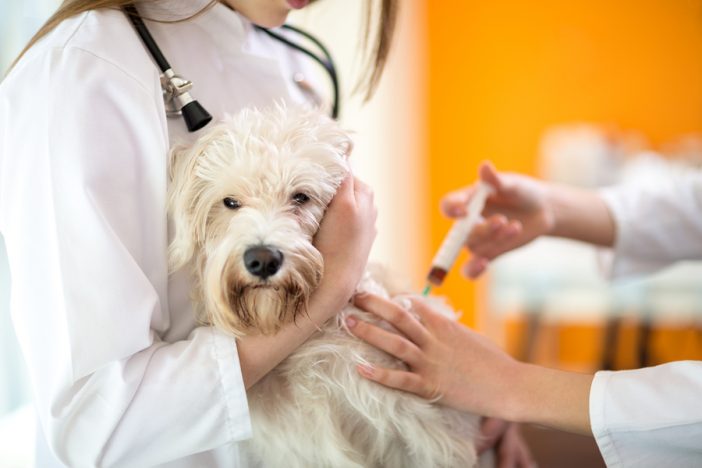 The worst feeling in the world is euthanizing a patient. It is heartbreaking to listen to the owner cry. It is hard to watch the tears fall and see them at their most vulnerable. Before they walk out the door after saying good bye to their best friend, I have had many owners say to me, "This must be the worst part of your job. I don't know how you do it."
To be honest, it truly is the most difficult part of my job, and it has taken me many years to make peace with how I handle euthanasia. I came to the conclusion a few years ago that I wouldn't just be the technician assisting the veterinarian for euthanasia. I was going to embrace it. I was going to give 100% of myself to keep the patient as comfortable as possible. I was also going to allow myself to be open, vulnerable and genuine with a client. I am sure that those sound like simple things. But truly embracing euthanasia is anything but simple.
It starts with the patient. When a pet comes in to be euthanized, I think about how this is their last moments on this earth. They shouldn't be scared, anxious or stressed.  I am a huge advocate for sedation for euthanasia. I discuss giving a sedative with the owner and allow them the ability to choose if they feel their pet needs it. Very rarely will an owner decline sedation. I explain how it allows the pet to be calm, less anxious. This is a stressful time for the pet and the owner. I also explain seeing their pet relaxed, may help the owners feel more relaxed in the situation.  I also try my best to provide warm blankets, lots of pets and definitely lots of treats for the pet.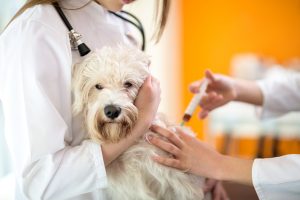 This ends with the owner and how they perceive their experience.  Some owners have had previous traumatic experiences with euthanasias.
Some owners haven't experienced having to put a pet to sleep.  The most important thing I can do is make sure that this is a smooth, peaceful and comforting event for them. I will talk with them about what consists of.  I explain that their pet will peacefully fall asleep. I will answer any questions they may have.  I provide them with as much time as they would like to spend with their pet before we proceed. I also will listen to any stories and help them navigate any guilt that they are feeling. I will provide an endless supply of tissues.  I will put my hand on their shoulder or give a hug if needed. I will walk them out to their car and tell them to "Take care."  I will do this all holding back tears, although sometimes they will fall.
Euthanasia is the ugliest part of our job. But we can make it a beautiful thing by being present, supportive, open and vulnerable for our clients. We can give them the peace of knowing they made a necessary choice. Not every client will remember their first puppy visit at a clinic. But all of them will remember having to put their pet to sleep. It will be burned into their memory. Do your best to make it as smooth of a transition as possible.  So to truly embrace euthanasia, you have to always give everything you have to give emotionally to your patients and clients.
The views and opinions expressed in this article are those of the author and do not necessarily reflect the position of the

DrAndyRoark.com

editorial team.
---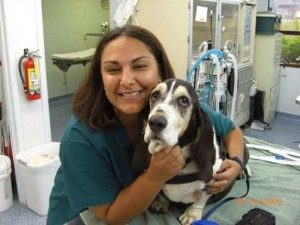 About the Author
Jade is a licensed technician of 9 years who lives in Port Orchard, Washington. She enjoys emergency and critical cases, dentistry and creating a bond with her clients and team. During her off time she is busy keeping up with her two crazy Basenjis!