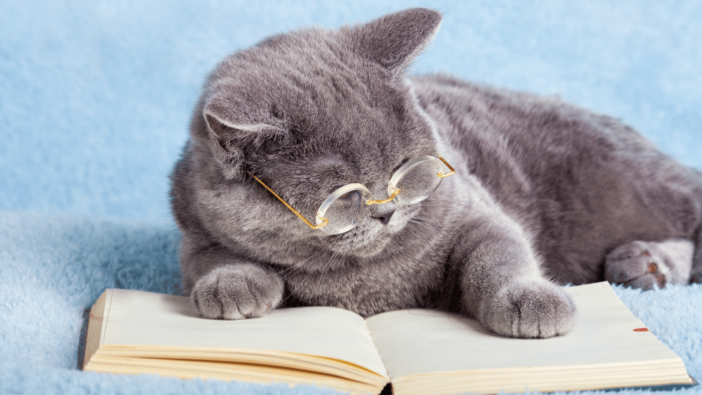 Knowledge is what we know. Experience is what we have acquired by… well… experience. This doesn't mean experience comes from witnessing perfection or even from past trials going well, but rather from being in the moment and seeing the totality of events. We gain experience only from hearing what was actually said, feeling the emotions (ours and those of other people) of the moment, executing an action plan – verbal or otherwise – and then witnessing the fallout. 
Skill is what we can actually do (and have learned by the process of doing), and comes directly from experience.
One of the greatest misconceptions I find in book-savvy veterinary professionals is the idea that knowledge must come before experience or skill. I hear routinely how reading a particular book, achieving a certification, or even getting a degree is going to give someone the confidence they need to get started.
"Once I've read a few books on having hard conversations, I'll be ready for a job managing people."
"If I had an MBA I wouldn't be so intimidated about setting business policies for veterinarians to follow."
"I just need some formal training before I start putting the ultrasound probe on pets."
Of course, I'm not telling you to boldly do things you are unprepared and unqualified to do. Licensure in the field of medicine exists for a reason, and learning surgery exclusively through trial and error is not just a bad idea, I'm pretty sure it's the basis for a whole genre of horror movies.
I am telling you that, in my experience, knowledge by itself doesn't make people as confident or as capable as we like to think it does. The acquisition of knowledge is also the single most common procrastination tool I have encountered in our profession. We don't have to actually do the thing if we are hard at work gaining knowledge about it, right?
If there is something you want to do or something you want to be good at, do it. Get the experience and build the skill while you acquire knowledge.
If you want to be better at hard conversations, start having them. If you want to lead people, find a way to start leading. If you want to learn ultrasound, start doing scans. You don't have to charge for them or use them in your workups, but no staff-owned pet should be able to go home at the end of the day without a little ultrasound gel on its belly.
Gaining experience and skill is harder and scarier than gaining knowledge. Do it anyway. Start small. Set yourself up to try and fail where the stakes are low. Ask for feedback. Be kind to yourself when things don't go perfectly. After all, you're doing the thing while others just read about it.