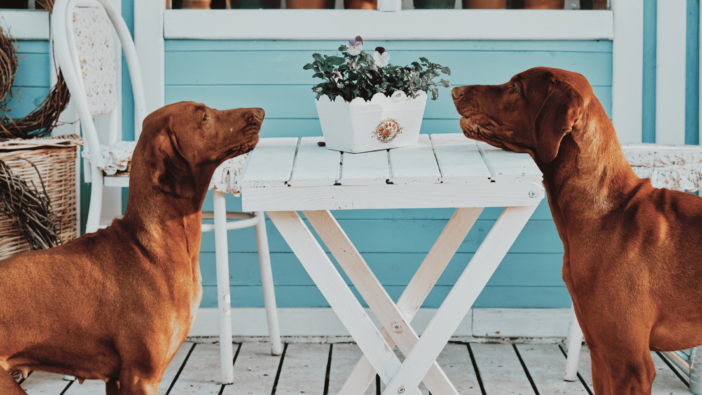 Last weekend I met a veterinarian from Brevard, NC. She used to own a clinic there, and one day a veterinarian from New Jersey walked into it.
He said that he had always taught his children that if they were ever in a place they didn't know and needed help, they should find a veterinary hospital. "People in vet clinics are almost certain to be good and kind and to want to help."
Well, today he was in a place he didn't know and felt like he needed help, so he pulled into the first vet clinic he saw.
The man had just dropped his oldest child off at Brevard College, and was feeling lost. He didn't know the area, or anyone who lived nearby. The idea of having no contact with anyone or anything near where he was leaving his daughter was bothering him… so he stopped by to see if he could get some help.
The two veterinarians traded information so that the man could have a point of contact if he ever needed one. If ever he couldn't reach his daughter or needed to talk to someone in the area, he would know who to call. Thus began a longtime friendship.
I loved this story when I heard it, and I couldn't argue with the logic. If you ever need help in a place you don't know, going to a vet clinic makes a lot of sense.
As a group, we are good and kind people who want to help. The fact that this veterinarian had gone so far as to teach that to his children speaks volumes about the culture of our profession and the character of people it attracts.
I think we should all remember that if we're ever stuck and need help, we should consider finding a vet clinic. More so, I think we should all remember to do our best to be the types of people others believe they will find inside our clinics.