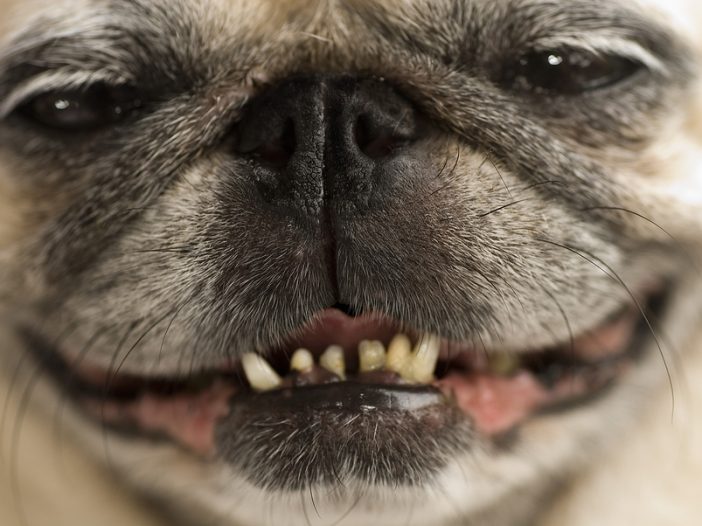 This content is sponsored by Petplan. 


Yuck mouth. Doggie breath. Stinky McStinkface. As we all know, dental disease is one of the most prevalent diseases in veterinary medicine. We often see pets at the far end of the spectrum when the mouth is little more than a cave of purulent concrete, but it doesn't have to be that way. One of our main mandates in the field is helping clients practice more early preventive care to avoid these painful end-stage mouths.
But dental disease doesn't have to be a yawner. In honor of National Pet Dental Health Month, we've teamed up with Petplan to bring you a quiz that answers the age-old question: What's YOUR spirit dental disease?
While DrAndyRoark.com has received compensation for this post from Petplan, all opinions expressed are those of the DrAndyRoark.com editorial team.