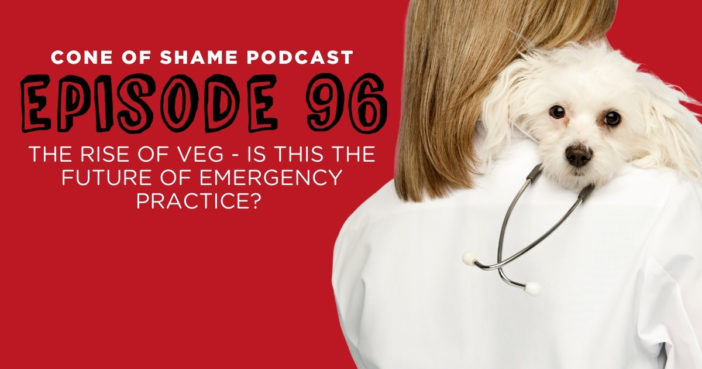 Dr. David Bessler, the CEO and co-founder of Veterinary Emergency Group (VEG), sits down to talk with Dr. Andy Roark about a social media post that shook the vet world a few weeks ago. Dr. Bessler discusses wages for veterinary nurses, what is "broken" about emergency care today, and how VEG is trying to become the recognized leader in veterinary emergency medicine.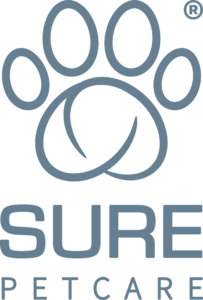 This episode has been sponsored by Sure Petcare
LINKS
TEAM POWER: Adding Value to Your Visits: unchartedvet.com/product/adding-v…your-vet-visits/
Uncharted Culture Conference Oct 21-23: unchartedvet.com/uvc-culture/
Charming the Angry Client On-Demand Staff Training: drandyroark.com/on-demand-staff-training/
What's on my Scrubs?! Card Game: drandyroark.com/training-tools/
Dr. Andy Roark Swag: drandyroark.com/shop
All Links: linktr.ee/DrAndyRoark
ABOUT OUR GUEST
Dr. David Bessler is a long-time veterinarian with experience in many specialty animal hospitals. He also spent time as a wildlife and nature educator for children, cared for reptiles at the Bronx Zoo, and taught "Introduction to Veterinary Medicine" courses to elementary school children at the American Museum of Natural History.
Dr. Bessler had a vision to revolutionize emergency veterinary medicine, where it focused on client and patient experience. In 2014, he purchased the first VEG hospital, which allowed him to bring his vision to life.
Dr. Bessler is passionate about helping people and especially loves helping children discover the same sense of wonder he feels every day. As Dr. Dave on Sesame Street, he uses his love of animals to teach children about caring for their pets.
Editor: Dustin Bays
www.baysbrass.com
@Bays4Bays Twitter/Instagram