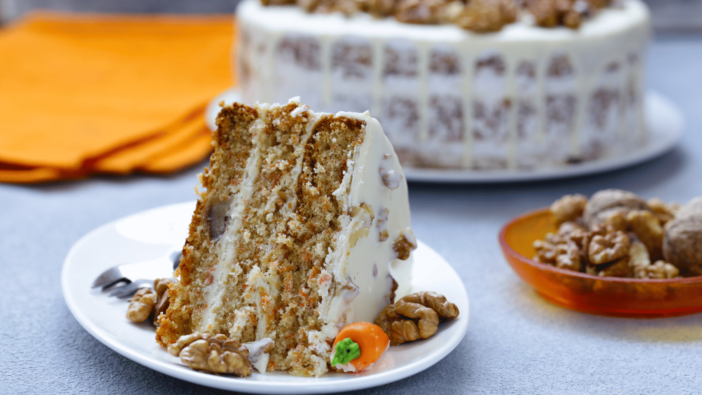 My friend Dr. Bruce Francke turned 57 last week. His birthday also happened to fall on his 30 year anniversary working at Bay Animal Hospital (not counting the three years he worked in the kennel in high school).
Bruce's expectations for the day were pretty low. With his practice down three doctors in recent months, to protest his staff's wellbeing, he and his partner have been working open to close Monday-Friday for three months now. His birthday would be no exception.
When Bruce and I were talking about his day, he paused and explained that his wife had made him carrot cake from scratch, and that was one thing he was really excited about. It was "the thing he was looking forward to all day."
At the end of the day, Bruce's team told him the IT company needed to have yet another emergency meeting about the new server that had been recently installed in the practice. Bruce decided to work in his office while he waited for the IT people to arrive.
Well, the IT company never showed up.
Instead, Bruce's friends and family packed the waiting room for a surprise celebration. When he finally emerged from his office, he was cheered, loved, and surprised with a video montage of people who couldn't be there sending well-wishes.
I've been thinking about Bruce for the last few days. It feels so good to see someone who cares so much and tries so hard be told what they mean to others. As someone who desperately wants to help create a great workplace for my staff, I can't imagine a more meaningful surprise.
But as I reflect, you know what I have thought the most about? The carrot cake.
Bruce is an amazing person. A joy to be around. He is someone I have gone to for life advice and I listen to whenever he has thoughts to share. Bruce has the most wonderful and healthy perspective on what really matters in this world. It's one of the reasons I respect him so much.
I think Bruce's mention of carrot cake highlights two of the greatest keys to living a rich life:
being happy with low expectations, and
always having something to look forward to.
Too often do we fixate on our problems. We ruminate on why these things are happening to us. We get bogged down by the stresses of the moment and look ahead only to see what obstacles are coming our way.
But what if instead of fixating on our challenges we did what Bruce does?
What if we accepted that our day would be full of hard work but there was something simple and good ahead of us to look forward to? What if we fixated on that? Would we be happier? I suspect the answer is yes. And when the day comes that someone drops a surprise party on us… holy moly! Can you imagine the joy?
I can.