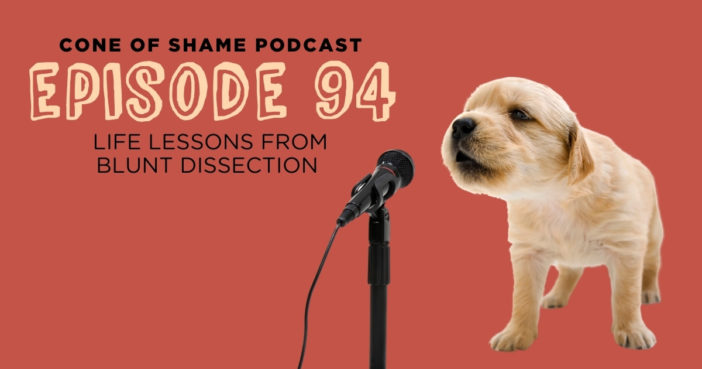 Dr. Dave Nicol has hosted more than 50 episodes of his popular deep-dive interview podcast Blunt Dissection, and Dr. Andy Roark wants to know what he's learned. In this episode, Drs. Roark and Nicol discuss what it means to be successful in veterinary medicine, where the profession is going, and what their veterinary hopes and fears are for the future.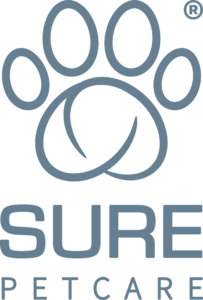 This episode has been sponsored by Sure Petcare
LINKS
Blunt Dissection Podcast: www.drdavenicol.com/blunt-dissection-podcast
VetX International: vetxinternational.com/
She Works Hard for the Money – Pay Scales with Stephanie Goss: unchartedvet.com/product/she-work…zz6b_XnW63rd6fBY
Charming the Angry Client On-Demand Staff Training: drandyroark.com/on-demand-staff-training/
What's on my Scrubs?! Card Game: drandyroark.com/training-tools/
Dr. Andy Roark Swag: drandyroark.com/shop
All Links: linktr.ee/DrAndyRoark
ABOUT OUR GUEST
Dr Dave Nicol has worked in senior leadership roles or owned some of the UK and Australia's largest veterinary groups. He has published three books, hosts the Blunt Dissection Podcast and is a motivational speaker, winning the VMX Speaker of the Year 2019.
He is the founder of VetX International, a global training and mentoring community helping vets and practice leaders work together and enjoy their lives in practice.
Editor: Dustin Bays
www.baysbrass.com
@Bays4Bays Twitter/Instagram