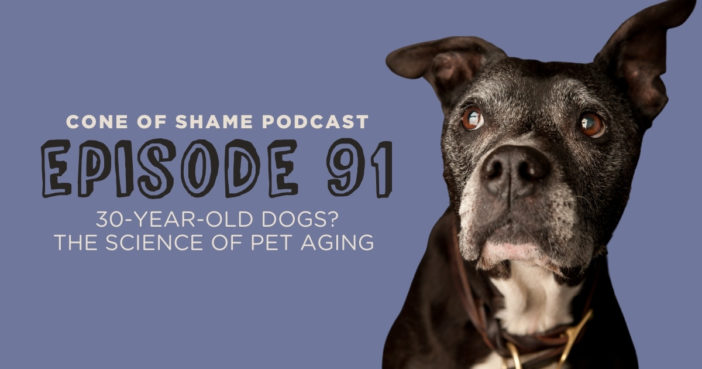 Dr. Brennen McKenzie is back on the podcast to talk about the science of aging, the difference in lifespan and healthspan, why some breeds generally live longer than others, the possibility of pets living decades longer, and what we can do right now to increase the longevity of our patients.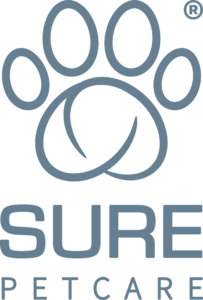 This episode has been sponsored by Sure Petcare
LINKS
Live Workshop: 12 Steps to Critical Conversations w/ Dr. Andy Roark: unchartedvet.com/upcoming-events/
Charming the Angry Client On-Demand Staff Training: drandyroark.com/on-demand-staff-training/
What's on my Scrubs?! Card Game: drandyroark.com/training-tools/
Dr. Andy Roark Swag: drandyroark.com/shop
All Links: linktr.ee/DrAndyRoark
ABOUT OUR GUEST
Dr. McKenzie has always pursued a wide range of interests both within and outside of science. After completing a bachelor's degree with majors in English Literature and Biology at the University ofCalifornia at Santa Cruz, he obtained a Master's in Physiology and AnimalBehavior and worked for several years in environmental and behavioral enrichment for captive primates.
Dr. McKenzie then attended the School of Veterinary Medicine at the University of Pennsylvania and began working as a small animal general practice veterinarian. In addition to his clinical work, he has served as President of the Evidence-Based Veterinary Medicine Association, lectured on evidence-based medicine at numerous veterinary conferences, and published journal articles on such topics as overdiagnosis, cognitive bias in veterinary clinical decision-making, and the philosophical underpinnings of evidence-based and alternative medicine. Since 2009, Dr. McKenzie has managed the SkeptVetBlog and associated social media outlets, including a series of science-based pet health videos on YouTube. He has also been an occasional contributor to the popular Science-based Medicine blog.
While working as a practitioner, speaking, and writing, Dr. McKenzie has continued to pursue post-graduate training, and in2015 he completed his MSc in Epidemiology at the London School of Hygiene and TropicalMedicine in 2015. He also teaches veterinary students in his practice as well as undergraduate biology majors, he writes a monthly column on evidence-based medicine for Veterinary Practice News magazine, and he has published a book forpet owners and veterinary professionals—Placebos for Pets? The Truth aboutAlternative Medicine in Animals.
In his sparse free time, Dr. McKenzie enjoys reading,hiking, playing his mandolin and guitar, travelling with his family, and sitting on the couch with his dogs watching the hummingbirds and woodpeckers outside his living room window.
Editor: Dustin Bays
www.baysbrass.com
@Bays4Bays Twitter/Instagram