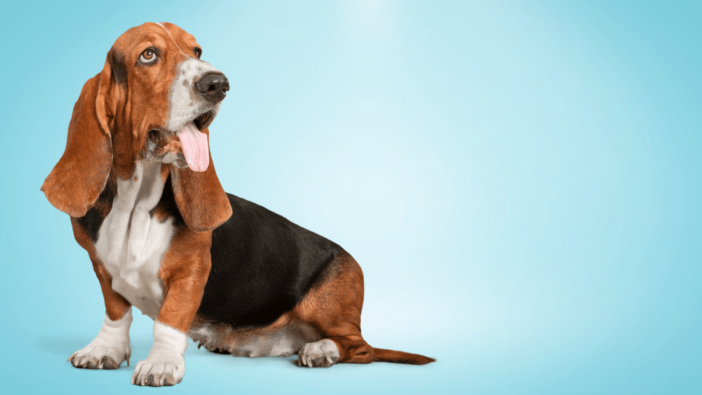 A few months ago, I got a text from one of my neighbors. Her husband was traveling and their senior dog had collapsed and wouldn't eat or move around. I was home when it happened and decided to walk down the street to see what was going on.
When I got to her house, you can imagine what I found. Copper, their beloved 10-ish year old hound mix, was laying sternal on the floor, panting. His gums were pale and his heart rate was elevated. His abdomen felt markedly distended.
I told Copper's owner that I was worried about a splenic tumor (or some other internal bleeding issue) and that he should get some imaging done ASAP. She took Copper into the vet clinic.
The next day, I got another call. It was as I'd feared: Copper had a splenic tumor and secondary bleeding. His owners were asking for advice about whether or not to take Copper to surgery.
Like most veterinarians, I've gotten this question many times in my career, and my answer is always highly context-dependent. I generally talk to pet owners about the chances of the tumor being malignant and having already spread being around 70% versus a 30% chance of it being benign. I tell them what to expect from surgical recovery and talk about the price of the procedure. I also talk about life expectancy in the best case scenario and also in the worst. After all of that, I end with some version of the statement "I don't think there's a right or wrong answer."
I hate to say it, but I think I've gotten accustomed to people either looking at all of these factors in a senior pet and then deciding not to go to surgery, or deciding that they will go to surgery and then finding out that the mass their pooch developed was malignant and has spread. I am supportive of either decision, but I think I've subconsciously come to expect that this will end badly.
I was fully prepared to be supportive of my neighbors' decision to pass on surgery when they decided they were "going for it." I don't know why this caught me off guard. My neighbors are great pet owners and lovely people. Their young kids love Copper, and he has been a faithful companion for years. "Okay," I said. "Let's do it."
Last night I visited my neighbors' house for a cookout. The husband had recently… (I kid you not)… jumped out of his car while traveling, stopped a car jacking, wrestled the criminal to the ground, and handed him over to the police. He was being honored with a service award and our neighborhood was coming to congratulate him.
Right there in the middle of the cookout was Copper. He was bright, active and energetic. He asked me very politely for a tortilla chip and I absolutely did not give him one (regardless of what witnesses at the event might say). Copper played with the kids, demanded to be petted by anyone sitting down with a free hand, and made lots of friends. He was right back to his energetic old self. It was wonderful.
I have been reflecting on my reaction to Copper since I was there. Over the years, I think I kind of gave up on dogs with splenic masses coming back and having wonderful times after their diagnoses. I had convinced myself that, even though the statistics said these dogs could have benign lesions, most of the cases would turn out poorly, and I did that so I wouldn't be so sad when people decided not to go to surgery or when the surgeries didn't go well.
Copper is a reminder to me that sometimes things work out. Sometimes you go to surgery on a senior patient, everything goes splendidly and you get more time with a wonderful four-legged soul. He is a symbol for me that it's worth hoping and it's worth trying.
From now on, when I talk about the decision to go to surgery on a senior patient, I'll still paint an honest picture of the situation, but I will have to mention Copper and how well he recovered. I'll have to give that head nod to hope and optimism. I'll have to remember that sometimes trying is worth the risk.