The holidays are approaching, and we're just about to enter the panic phase – that part of December where we start freaking out about the fact that we haven't even started our holiday shopping yet. But fear not, we're here to help! We've compiled this list of 8 gift ideas for the veterinary professional in your life.
1. Personalized stethoscope ID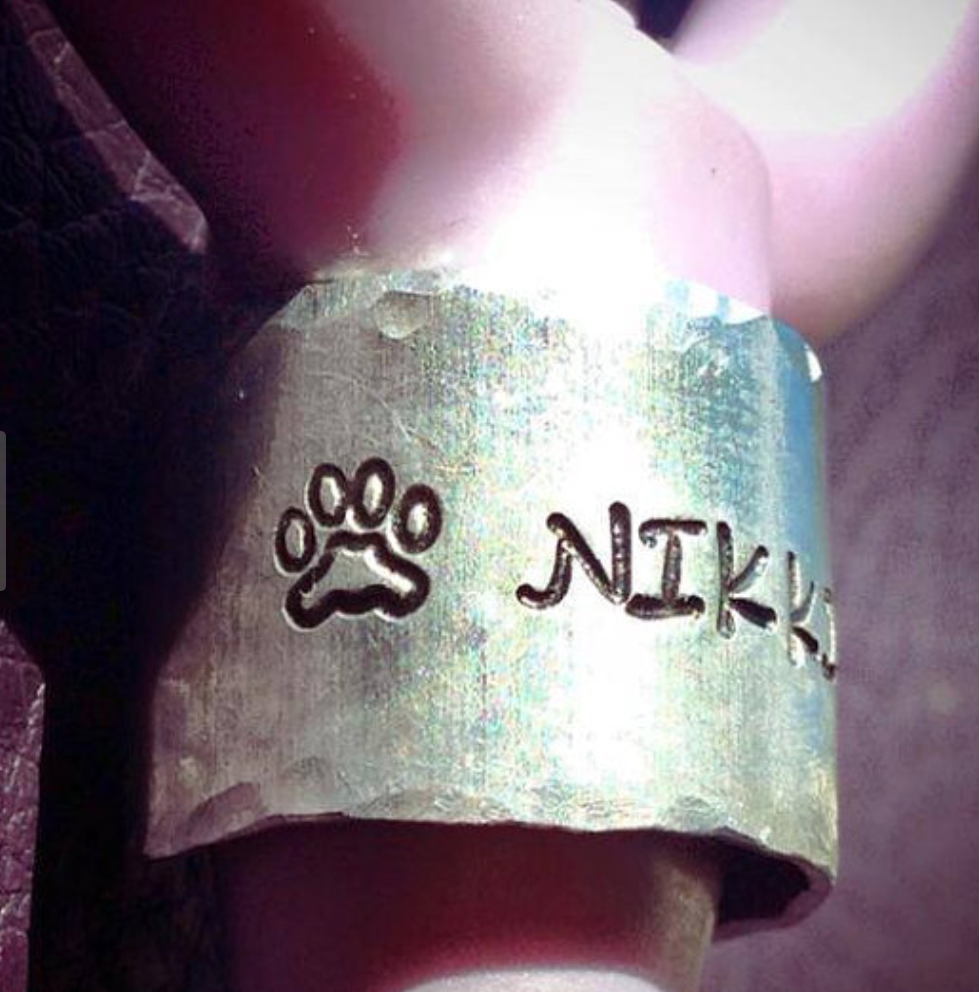 Everyone needs their stethoscopes identified in some way or another. Those things go missing into the depths of hospitals like socks in a dryer. Etsy is full of options for personalized stethoscope name tags: cuffs, tags, clips – you really can't go wrong! Your loved one will thank you for making one of their most powerful medical weapons un-stealable.
2. Anything coffee-related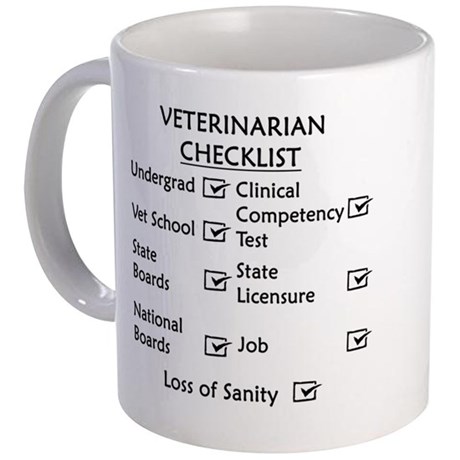 Seriously. When I say anything, I mean anything. Anyone in the medical field can tell you that in the list of necessary things to support human life, caffeine ties with oxygen and gravity for first place. There are some pretty hilarious coffee cups and mugs and tumblers out there on the interwebs, just waiting to make someone's day. Feeling extra generous? Sign them up for a coffee of the month club or a high quality sampler pack! In a crunch for time? Heck, a gift card to their favorite coffee shop will do just fine! You can't go wrong with coffee. You're literally giving them the gift of life.
2a. Anything wine-related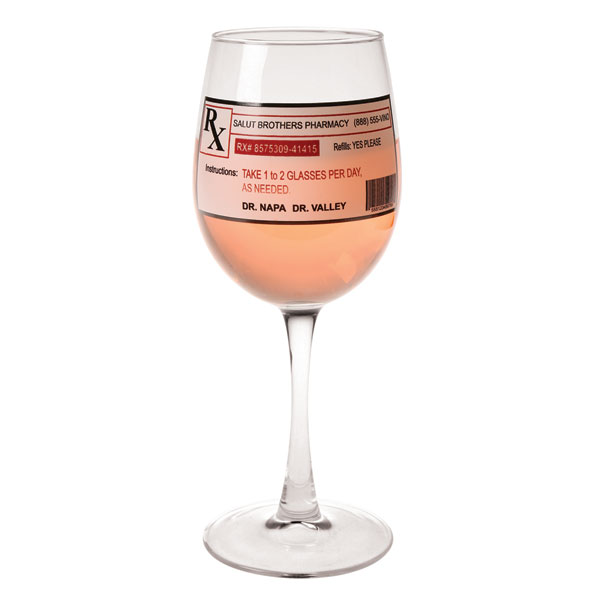 While caffeine keeps us going during the day, everyone has their own ways of decompressing after a long shift. For some, that's GoT, a purring cat, and a glass of wine. If the veterinary professional in your life fits this description, then a gift of a wine glass, bottle of wine, or possibly a vineyard will all be much appreciated.
3. Friendship collar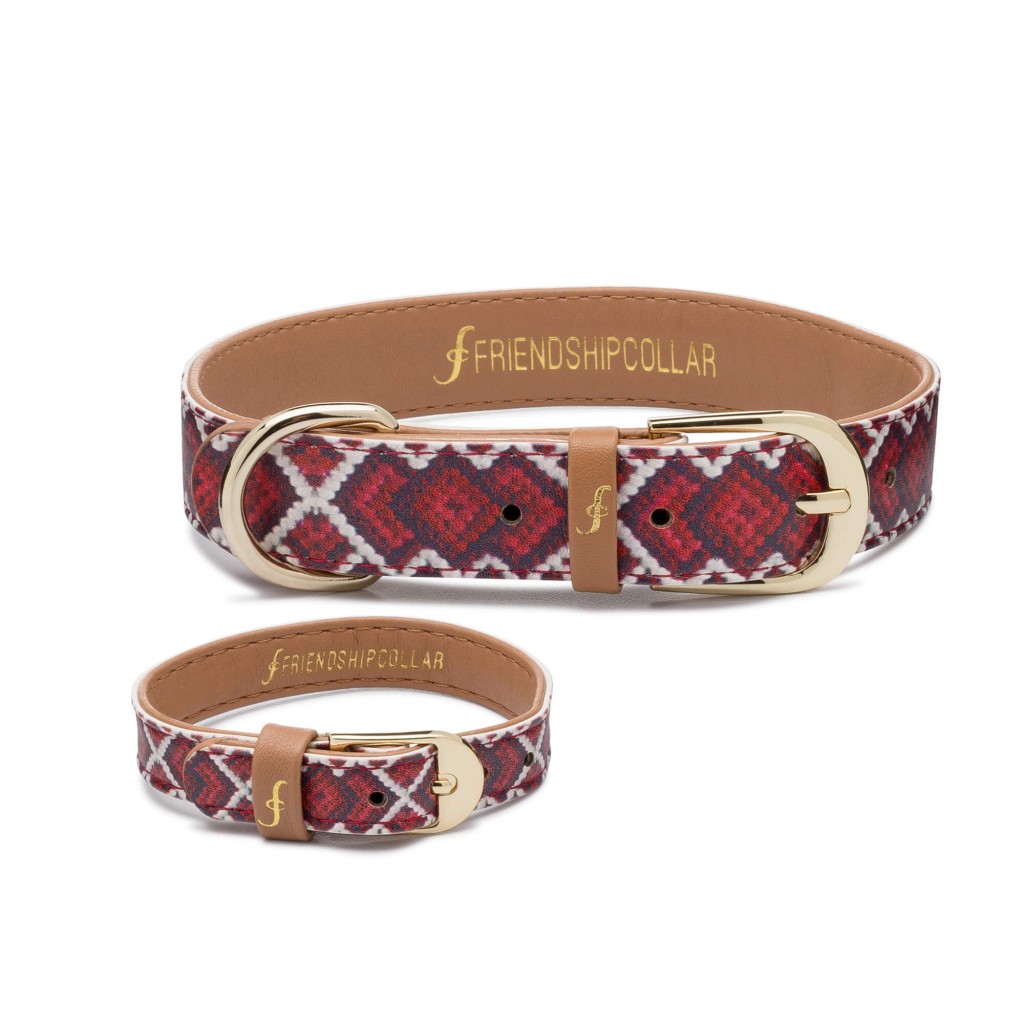 This gift works for anyone with pets, not just veterinary professionals. Edit: Ok, maybe not ANYONE with pets. If your loved one considers their pet their best friend, has a picture of their pet as their FB profile picture or phone background, and/or has a minimum of three nicknames for said pet, then they are probably a safe bet. This website has tons of design options of collars for dogs and cats and matching bracelets for humans. Don't judge us, just buy us one.
4. Pet Photoshoot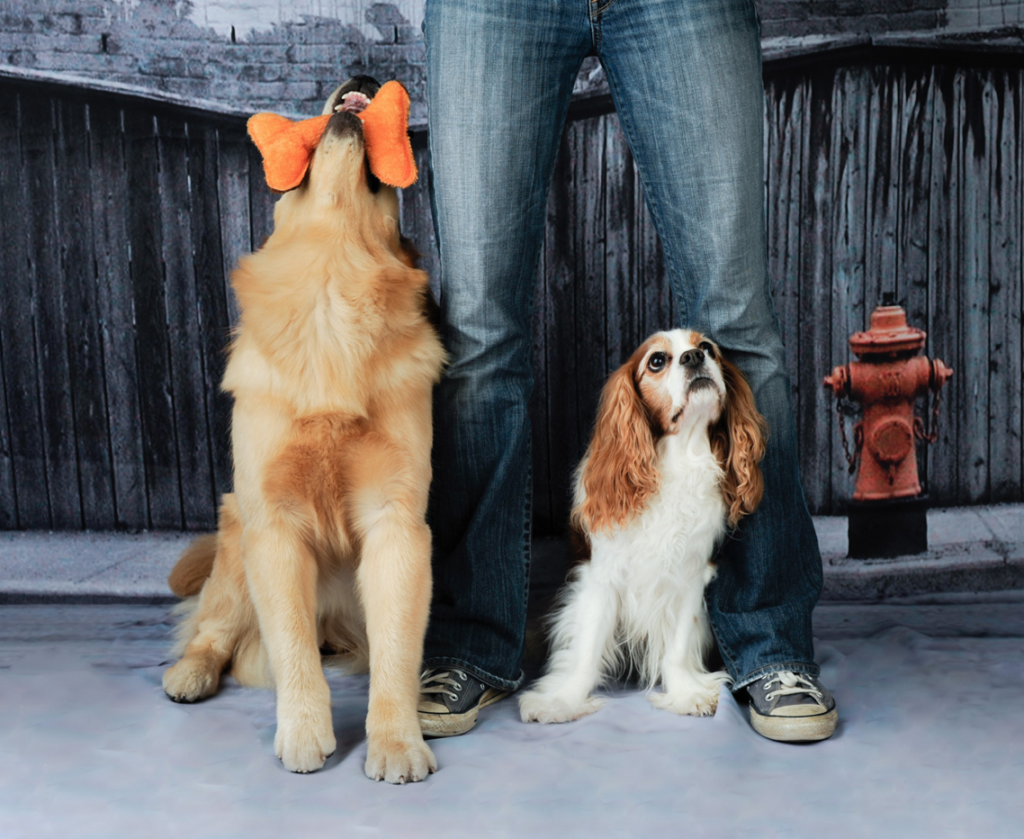 (Source: PetPoochPortraits.com)
Lots of veterinary professionals need headshots for work, so this gift could be considered a career-related one. Simultaneously, lots of us just want an excuse to show off our pets with professional photos that make us feel like stage moms/dads. Either way, this gift is one that is both fun and practical. Just make sure it's a pet-friendly photographer who is armed with plenty of squeaky toys and laser pointers to get the perfect shot for your loved one!
5. The perfect calendar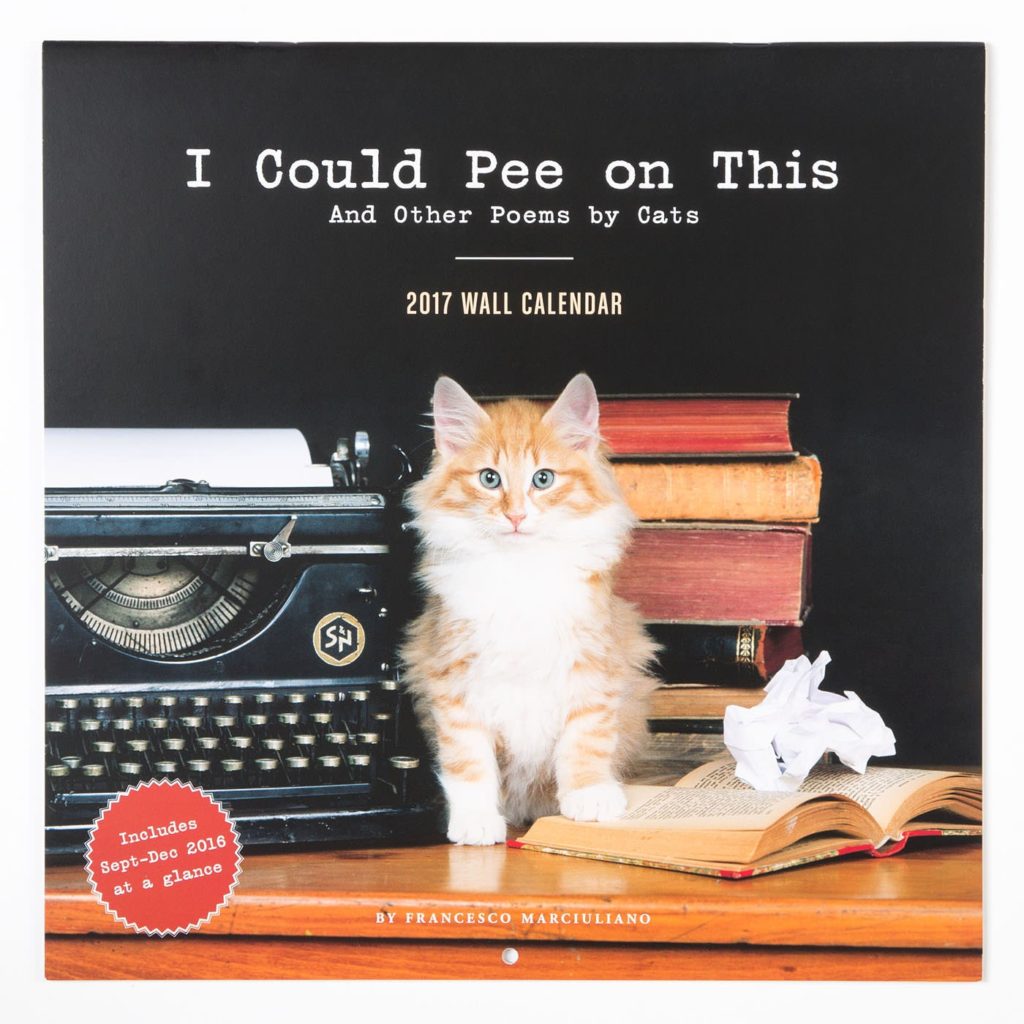 Everyone needs a calendar, and they make both affordable and useful gifts. But don't be cliché about it. Sleeping puppies and playful kittens? I think not. Pooping pooches and peeing cats? Muuuuch better. You might be cringing or rolling your eyes now, but we can pretty much guarantee that the veterinary professional in your life will totally get a kick out of these. We're a weird bunch with a very unique sense of humor, if you haven't already figured that out.
6. Custom pet painting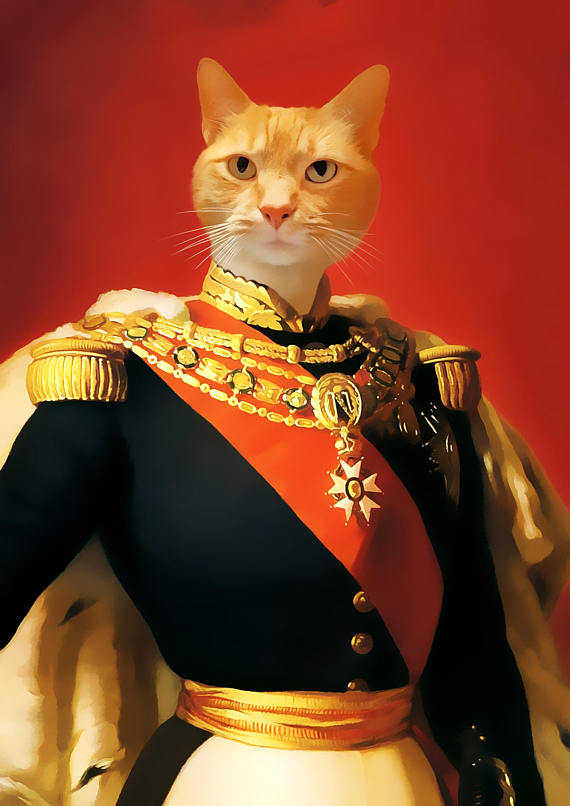 Does this even need explaining? Like, there is literally nothing more majestic than this. Who DOESN'T want their home decorated with images of their pets as royalty? A no-brainer really.
7. Custom clipboard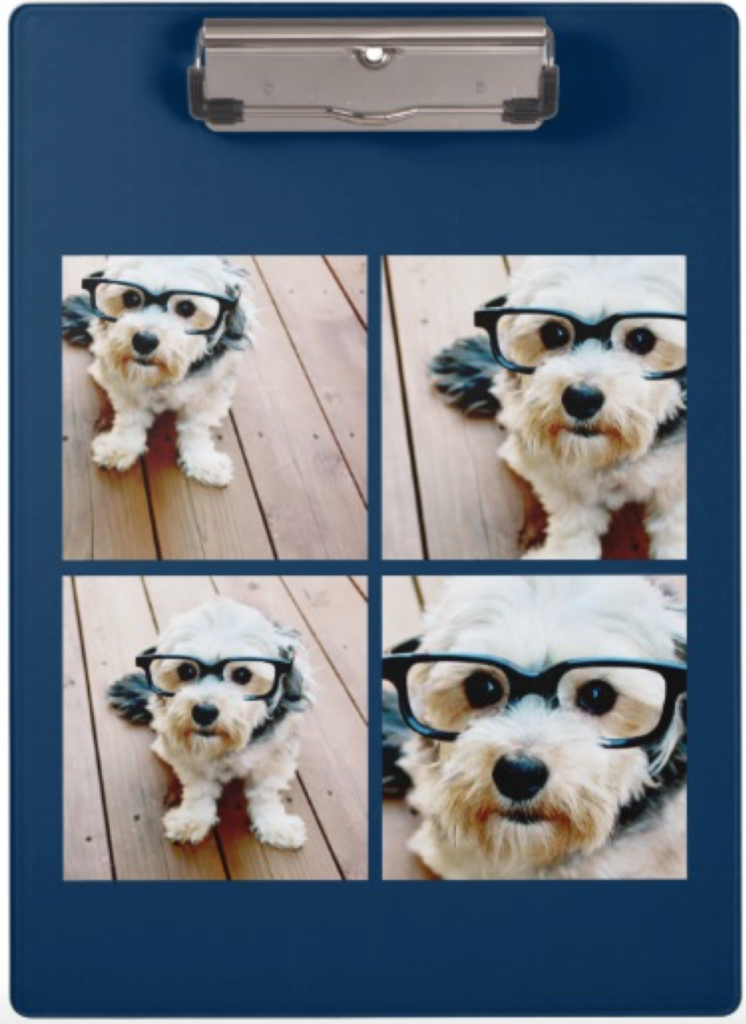 Shop for this item here.
It doesn't matter what area of the hospital your loved one works in, or even if they work from home! A clipboard always comes in handy. And what better way to promote productivity and a positive work environment than with a clipboard plastered with a photo of their cat or their favorite quote? Personalized gifts are always a win, but they're especially appreciated when they can go to good use or just involve an animal in some way. Are you starting to see a theme here?
8. A break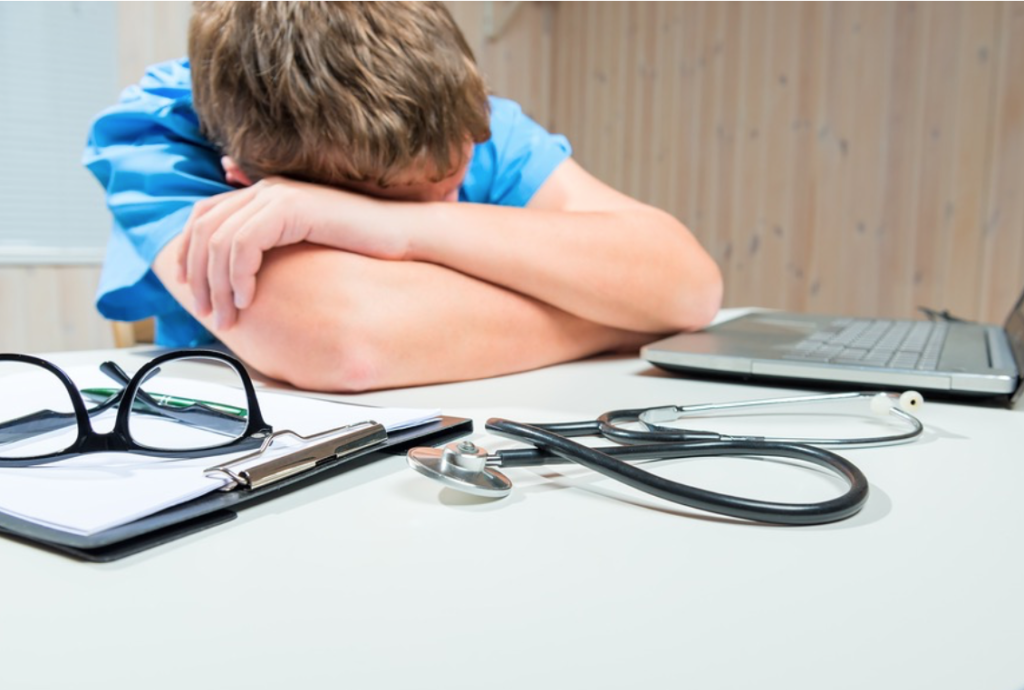 There are 3 things I can guarantee you about the veterinary professional in your life without even meeting them. (1) Their hearts are bigger than their wallets. (2) There is pet hair on their clothes. (3) They're exhausted. This holiday season, give them a break. Grant them a day off work (if you have the power to do that). Take over the housework for a weekend. Babysit the kids for an afternoon. Offer to watch the dogs for a night. Whatever it is you can do to help the veterinary professional in your life take a break (and maybe a nap), DO IT. And then prepare to be hugged and thanked endlessly.
The views and opinions expressed in this article are those of the author and do not necessarily reflect the position of the

DrAndyRoark.com

editorial team.