Is your canine companion at risk of turning into a chilly dog? It is important to know how cold is TOO cold to leave your dog outside. In this episode of Ask Dr. Andy, we tackle this important pet health question!
via GIPHY
There are two important things to consider when deciding if the temps have dropped too low for your pet to be outdoors.
1) All dogs are not created equal.
via GIPHY
2) If it's too cold for you, it's too cold for your pet.
via GIPHY
Always exercise good judgement.
Cold temperatures can be dangerous, and even life-threatening, to pets. Watch the full episode of Ask Dr. Andy below, and be sure to via GIPHY
" target="_blank" rel="noopener noreferrer">Cone of Shame
---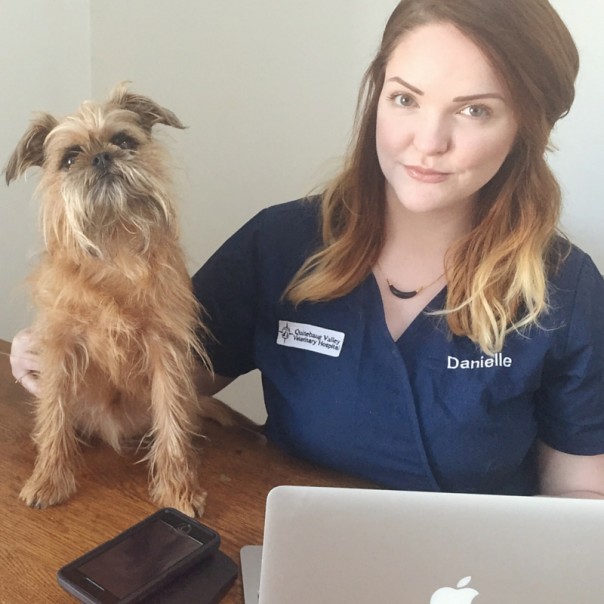 Danielle is a veterinary practice manager and the founder of SnoutSchool.com, a website dedicated to teaching veterinary hospitals to use social media effectively. You can get her 5 favorite social media tools here, or follow her on social media to see excessive photos of her Brussels Griffon. She's @DanielleSnout on Twitter, Instagram & Snapchat!