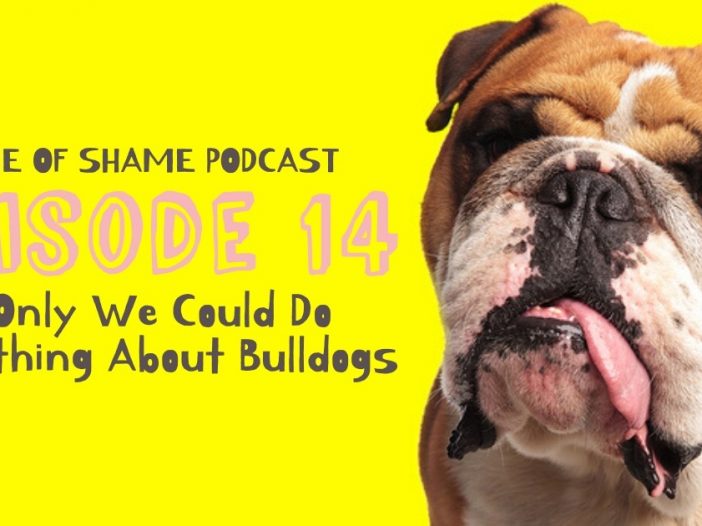 This week on the Cone…
Dr. Andy Roark sits down with the amazing Dr. Sarah Boston to discuss her recent article called "If Only We Could Do Something About Bulldogs." They talk about the rising popularity of smoosh-faced dogs and what it means to support this growth as a profession.
Read Dr. Boston's article here.
Dr. Sarah Boston is a veterinary surgical oncologist practicing in the Toronto area. She is also an author and her memoir, "Lucky Dog: How Being a Veterinarian Saved My Life" was published by the House of Anansi Press in 2014. She has published numerous scientific articles and book chapters, some of them good. She is the co-creator of the satirical online veterinary newspaper The Cageliner and an amateur stand up comedian. You can follow her on Twitter @drsarahboston
---
The views and opinions expressed in this article are those of the author and do not necessarily reflect the position of the DrAndyRoark.com editorial team.