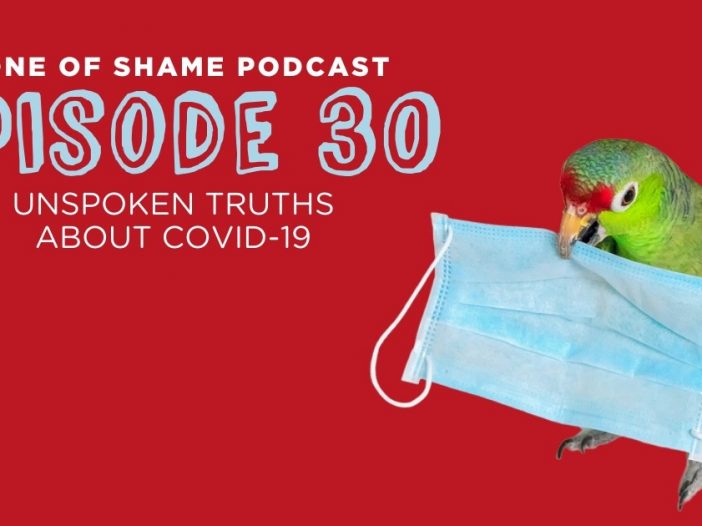 This week on the Cone…
Dr. Andy Roark and Dr. Anita Link discuss her article on the challenges and unspoken truths about dealing with the COVID pandemic.
Article: anitalinkthoughtfood.com/2020/04/15/v…oken-truths/

We are supported by PSI Vet!
The PSIvet Healthcare Initiative hopes to introduce new ways to ensure all Veterinary Professionals get the healthcare coverage they need. Learn more at www.psihealthcareinitiative.com/
The views and opinions expressed in this article are those of the author and do not necessarily reflect the position of the DrAndyRoark.com editorial team.
---
ABOUT DR. ANITA LINK:
"I am a small animal veterinarian who graduated from the University of Queensland in Australia in 1997. For the first twenty years I worked in small animal practices in both Australia and the UK, but I am currently taking a break from veterinary work while I concentrate on my other two passions: writing and mental health advocacy.
I completed a Master of Arts in Writing, Editing, and Publishing between the birth of my two children. My interest in mental health advocacy was borne of my experience of living with Bipolar 1 Disorder, which was triggered by the birth of my first child in 2006. I have written a memoir, which is due to be published this year (Covid 19 permitting) and run Thought Food, a website, which is home to my blog. Most of my posts are opinion pieces relating to living a good life with mental illness."