Do you ever have those *headdesk* moments where you just can't understand why something was branded a certain way? I feel that way about #socialdistancing. Don't worry, I understand the concept and why it's important, I'm an asthmatic and my husband is a double-lung transplant patient, I get it. But it doesn't change that heart-wrenching hurt each time I see or hear #socialdistancing. We need each other more than ever. It's too late for a rebrand, but I've got to hope some of us can think of it differently and that will make an impact. We need physical distancing for sure – I need and you need that curve to flatten out. I need it to be the flat landscape I remember from a childhood road trip across Iowa, where it seemed you could just see forever. But just as much I need that connection of finally arriving at that family reunion that made those days in the car and the miles of flatness worth it all. We need connection in the chaos.
A number of us have already been put into mandatory quarantine while others are waiting for the same. Some of us are working 12-16 hour shifts while others have lost their jobs. What we have in common now is the need for connection and community. How do you connect with people now, when we need it the most and it feels the hardest?
Here are 5 things I've done to find connection in the chaos and I hope that they can help you get your footing in this rapidly changing landscape.
1. Get on the phone.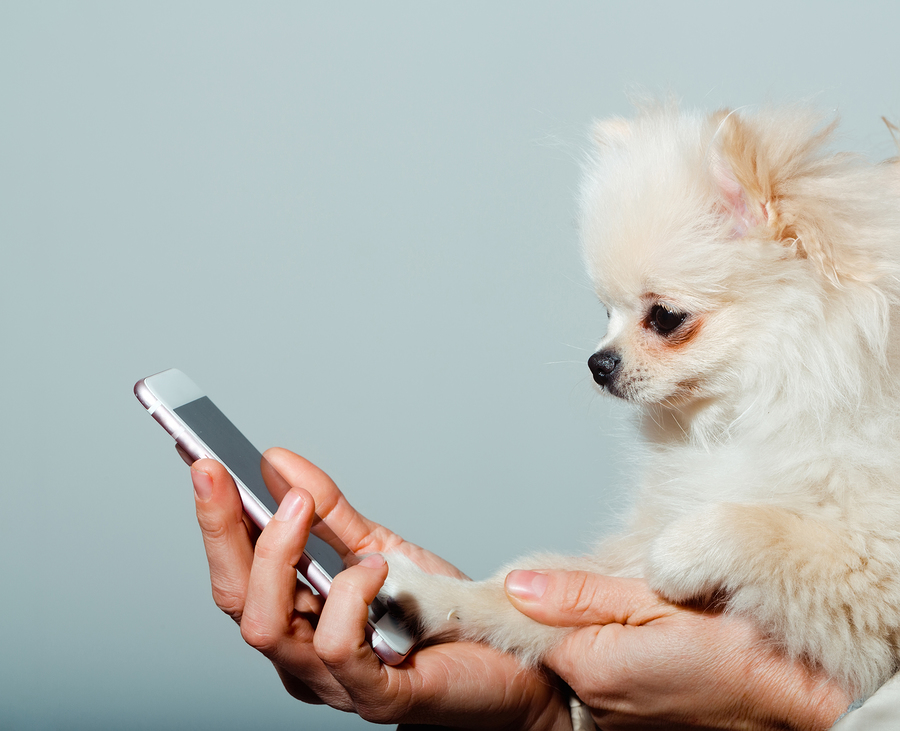 Yes, the phone (I've even done FaceTime) and talked to my family at least once a week. This has been a challenge for me as I don't like being on the phone or on video. Even 5 minutes has helped me feel connected and I know it's good for my family, which means I'm helping and that makes it easier to do.
2. Schedule games night by Skype or messenger calls with small groups.
(Need ideas on games to play – here's a list of 21 https://apppearl.com/games-to-play-over-calls/) The best part about this was that it leads to a lot of laughing, which we all need right now. I've been tempted to host a "Knock-knock Joke Night" but that might end up with me in a laughter induced asthma attack. I tend to not be able to tell jokes because I start laughing in the middle. Here's my favorite which I can never get through. Why can't you tell a dog a knock-knock joke? (I just lose it here, I can't even get to the next part) You: Knock, Knock. Dog: BARK, BARK, BARK! (I know, it's so ridiculous, but it makes me laugh so hard).
3. Virtually exchange recipes with friends.
Ingredients:
2 Premade frozen pie crusts
1 Can chicken (not drained)
1 Can cream of chicken soup
1/2 Cup milk
1.5 Cups frozen mixed vegetables
Salt and pepper to taste
Instructions:
Prepare one pie crust as directed on the package for baking. Thaw the second pie crust. Mix soup, milk and canned chicken together. Mix in frozen vegetables. Spoon into prepared crust. Top with the second pie crust thawed. Use a fork to seal the crust by pressing the edges together. Use a fork to poke holes in the crust. Bake at 350 degrees for 30 minutes or until the crust is golden brown.
4. Write thank you cards that have been very long overdue.
I've been combining this with crafting which has been helping my brain stay healthy. I've been doing quick doodles or small watercolor paintings on the cards I'm sending out. To be clear, my brother is a world-renowned graphic artist and I am not, but I do love to art and I love it when people share their art with me.
5. Talk to my neighbors from the porch.
This was a lot more fun than I anticipated. I love that our fences are short and chainlink. I think that I'd feel a lot more isolated if I couldn't see my neighbors in their yards spreading mulch and I'd sure miss the opportunity to talk to them about gardening.
While we are staying 6-feet apart, let us find ways to find the social connection in the chaos and grow closer together. What's working to help you to stay connected today?
The views and opinions expressed in this article are those of the author and do not necessarily reflect the position of the DrAndyRoark.com editorial team.